Signicat is a leading provider of verified digital identity solutions, mainly focused on the regulated financial services industry.
Company Background
A pioneer and technology-leader in verified digital identity solutions in Europe.
Offering of compliant online authentication, identification verification and electronic signature solutions that reduce risk and enhance user experience.
Strong client base from the financial services sector with providers and banks, in total over 4,500 clients.
Sustainable business model that accelerates digitalisation in the financial services sector and promotes financial inclusion in society.
Vision & Outlook
Accelerate Signicat's growth through international expansion.
Strengthen the company's position as the leading provider of verified digital identity solutions.
Highlights & Updates
Acquired the digital identity specialist

 

Connectis in 2020, to create the most comprehensive digital identity platform in the European market.
With the acquisition of Encap Security in 2021, Signicat became a complete technology and service provider offering a passwordless mobile identity solution that supports 100% on-boarding, authentication and signing across the entire customer lifecycle with state-of-the-art security.
Signicat completed the purchase of Spanish Electronic IDentification, to enhance its leadership position in the European RegTech market.
Acquisition of UK-based Anti-Fraud and Identity Technology Company Sphonic in April 2022, increasing Signicat's ability to protect customers against fraud, financial crime, and money laundering.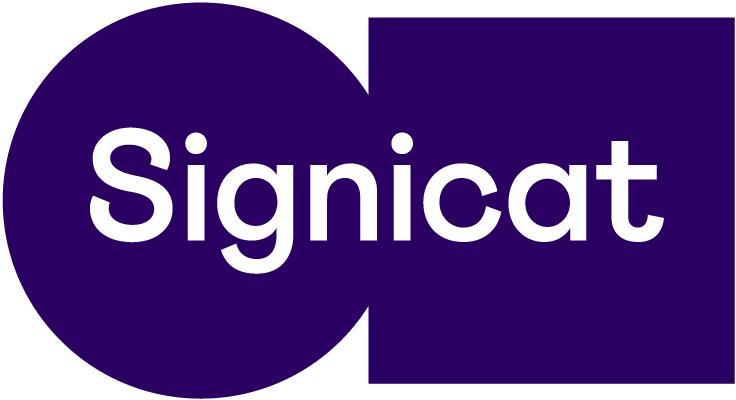 SECTOR
Technology & Payments
REVENUES 2022
EUR 80 million
HEAD OFFICE
Trondheim, Norway