Growing sustainable businesses
Driving sustainable transformation
Sustainability
At Nordic Capital, sustainability is integral to our business strategy. We seek to drive transformative sustainable growth in the companies we own. To be part of the solution, we invest in companies that actively work to solve global challenges, creating a prosperous society for everyone and driving transformative sustainable change.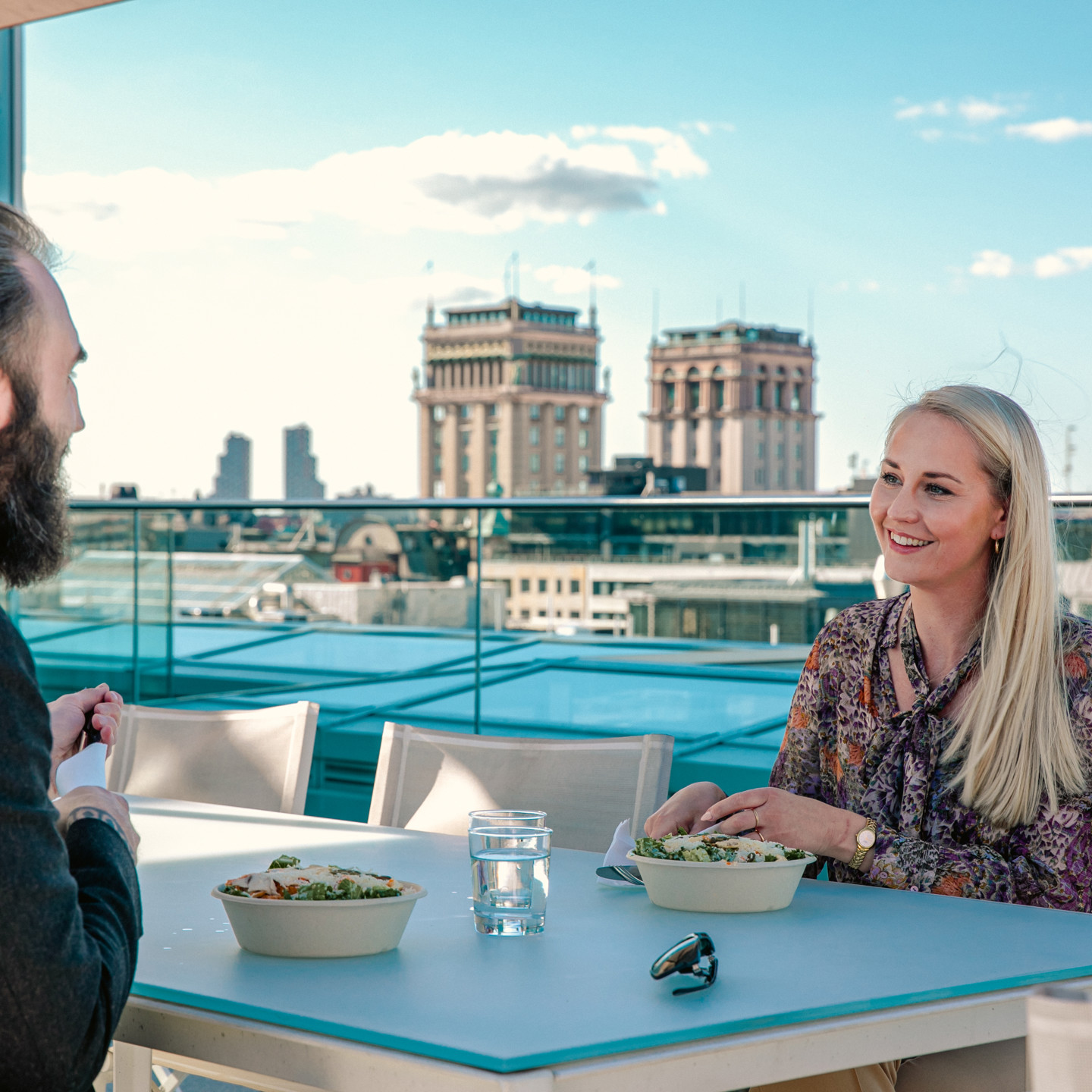 Nordic Capital is committed to making a positive contribution to society by building strong companies and driving sustainable development within our own organisation and our portfolio.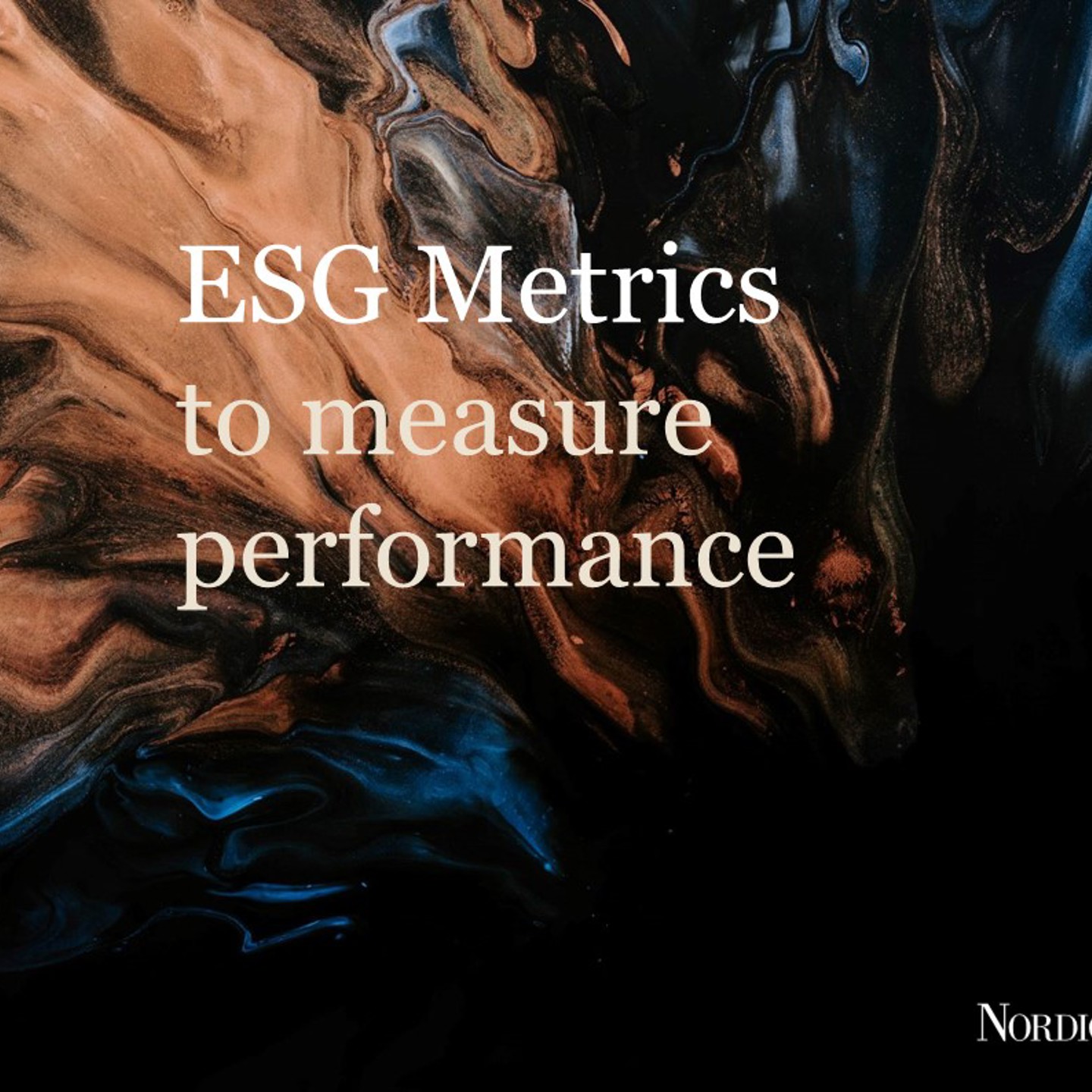 Sustainable performance
As part of our ongoing efforts to increase the transparency of our ESG investment approach and progress, Nordic Capital is guided by the UN's Sustainable Development Goals (SDGs) on where we can make the greatest contribution and realise significant business opportunities. Nordic Capital's contribution to society is measured across the portfolio and disclosed on a regular basis.
"It has never been more important for investors navigating uncertainty to sharpen their ESG approach. Both to manage volatility and to develop greater resilience. Big transitions are made possible by millions of small steps so let's join forces to shape the future, bringing new insight, implementing high ESG standards and taking action to create a more prosperous society."
Elin Ljung, Managing Director, Head of Sustainability and Communication
Key focus areas
Climate change, inequality and the prevention of corruption and unethical business practices are among the most critical challenges of our time. The following three focus areas detail our progress and long-term initiatives to address the challenges we face and create meaningful impact in our world.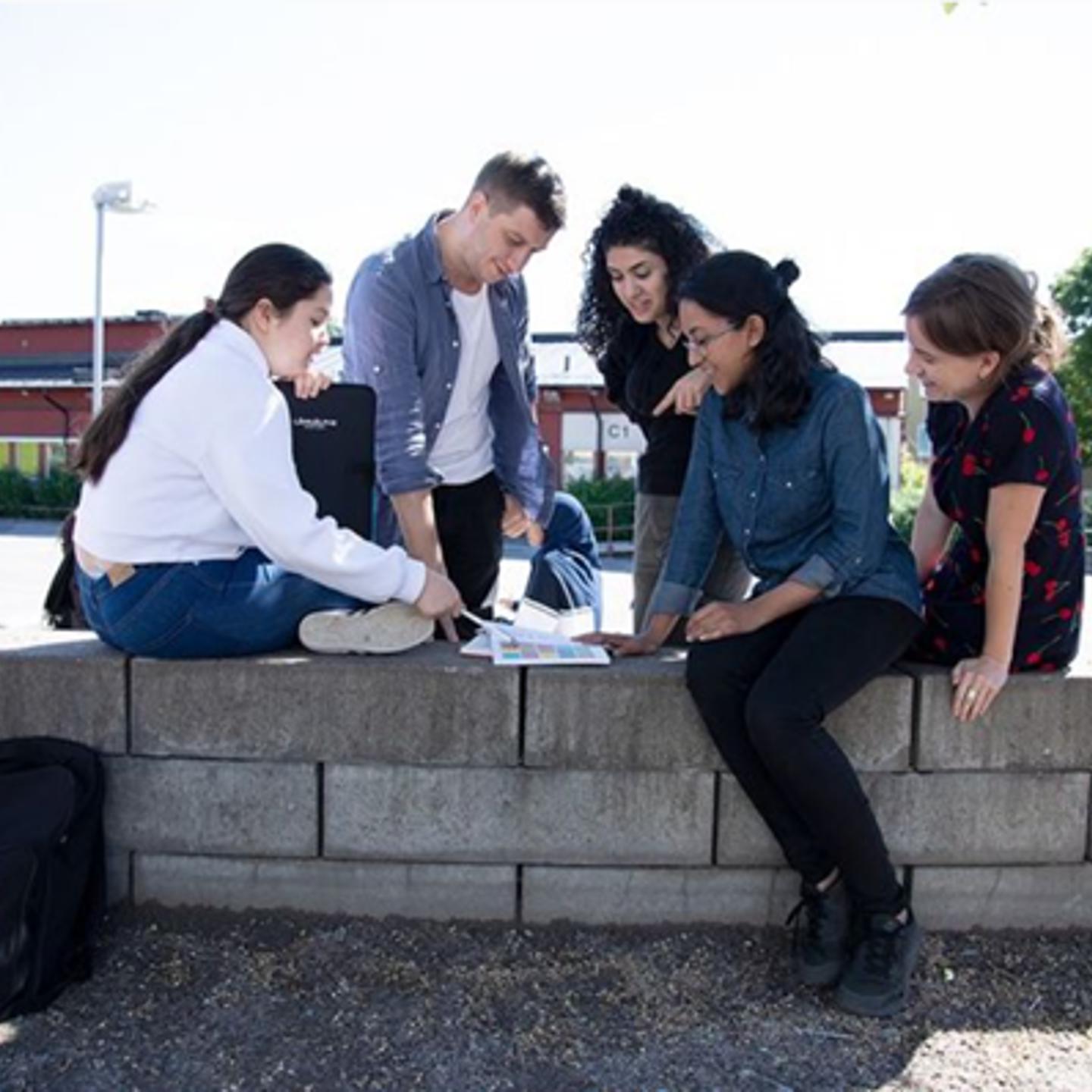 Social and Community engagement
Sustainable companies look beyond their own walls and take action to support the societies around them. At Nordic Capital we work with several charities and initiatives that are focused on making a social and environmental impact. We do this through long-term partnerships with well-established social impact organisations to ensure the best possible results.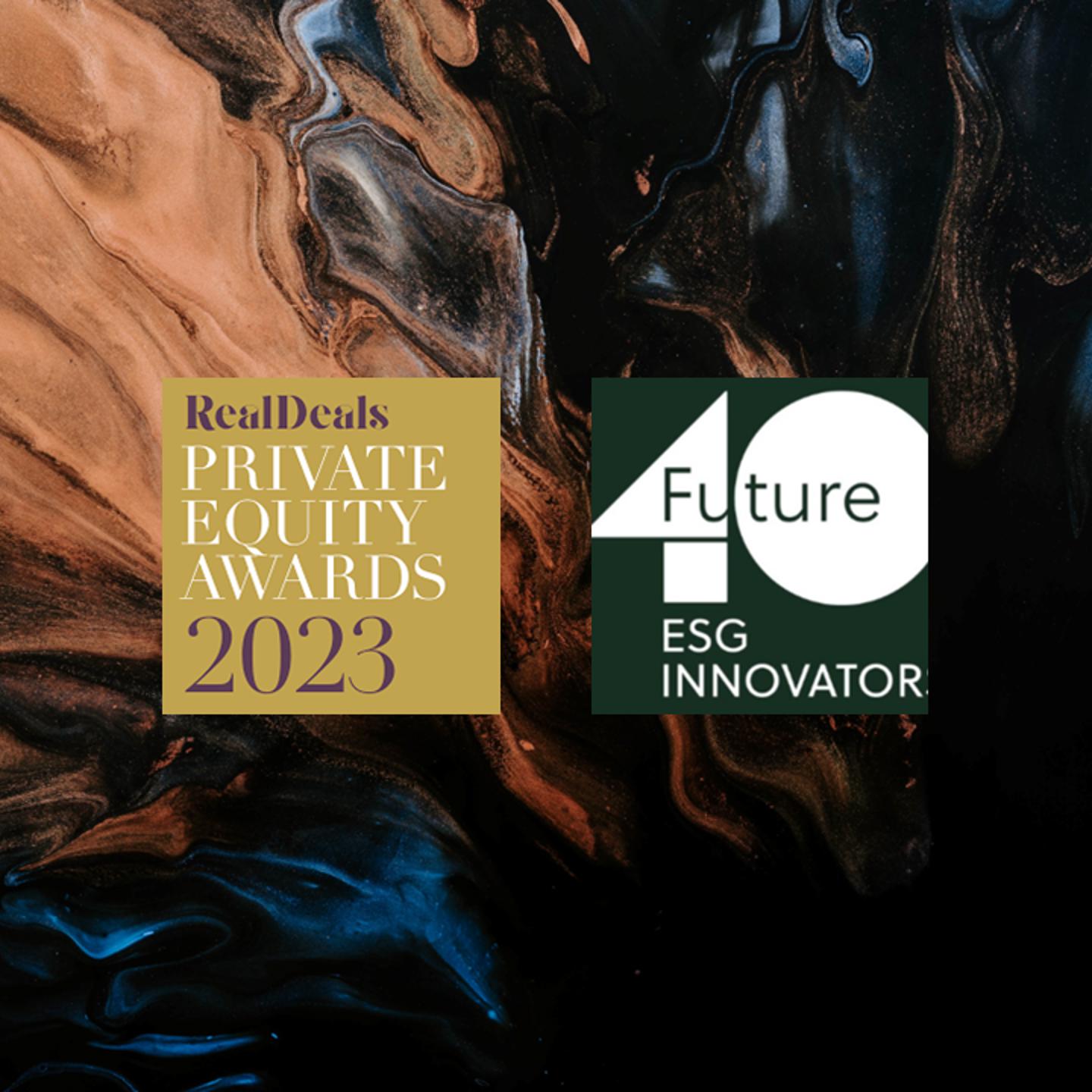 Awards
Nordic Capital recognised for sustainability achievements
Nordic Capital works tirelessly to make sustainability an integral part of our business strategy. In 2023, Nordic Capital has been awarded for its commitment to drive ESG across its organisation and portfolio.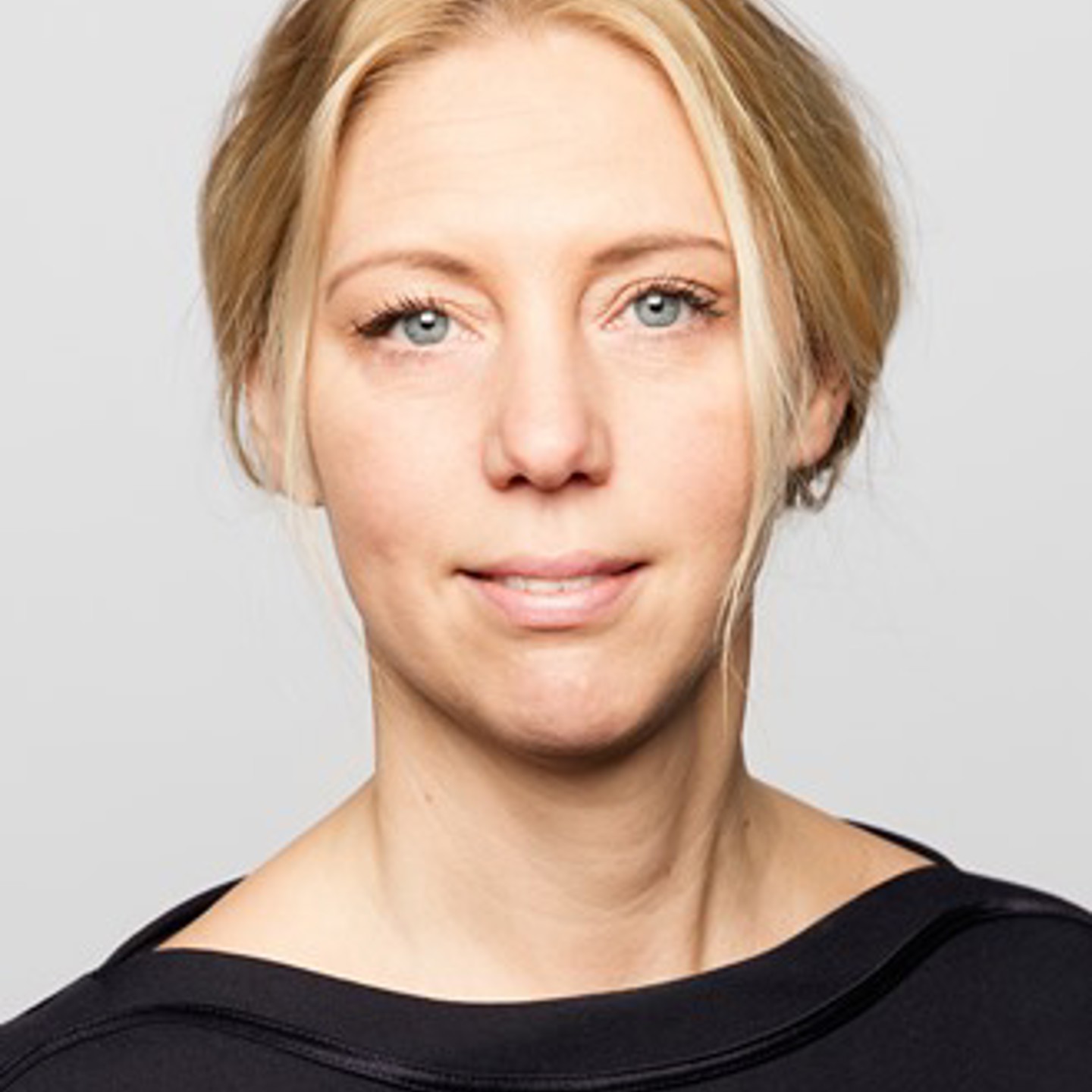 Managing Director - Head of Communications & Sustainability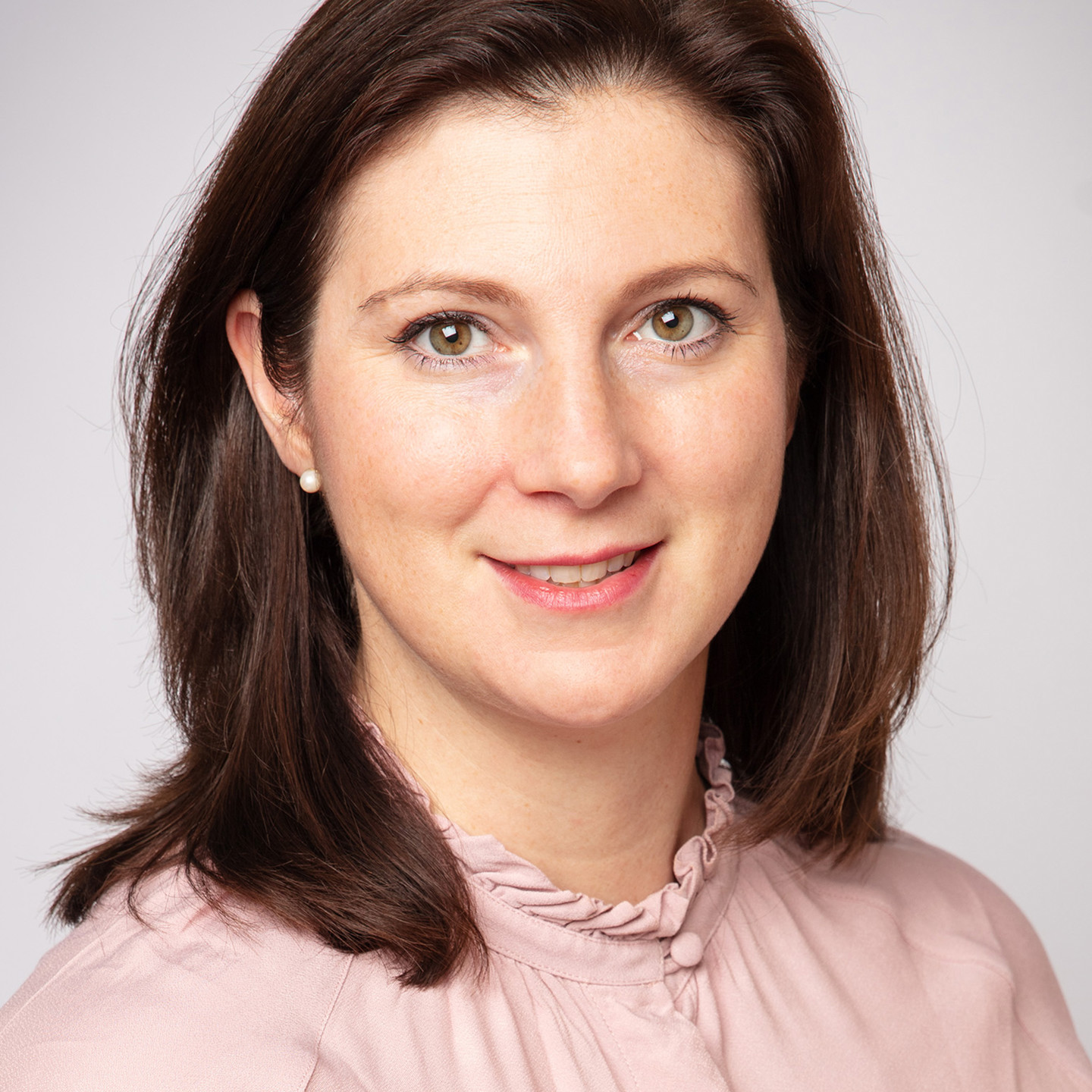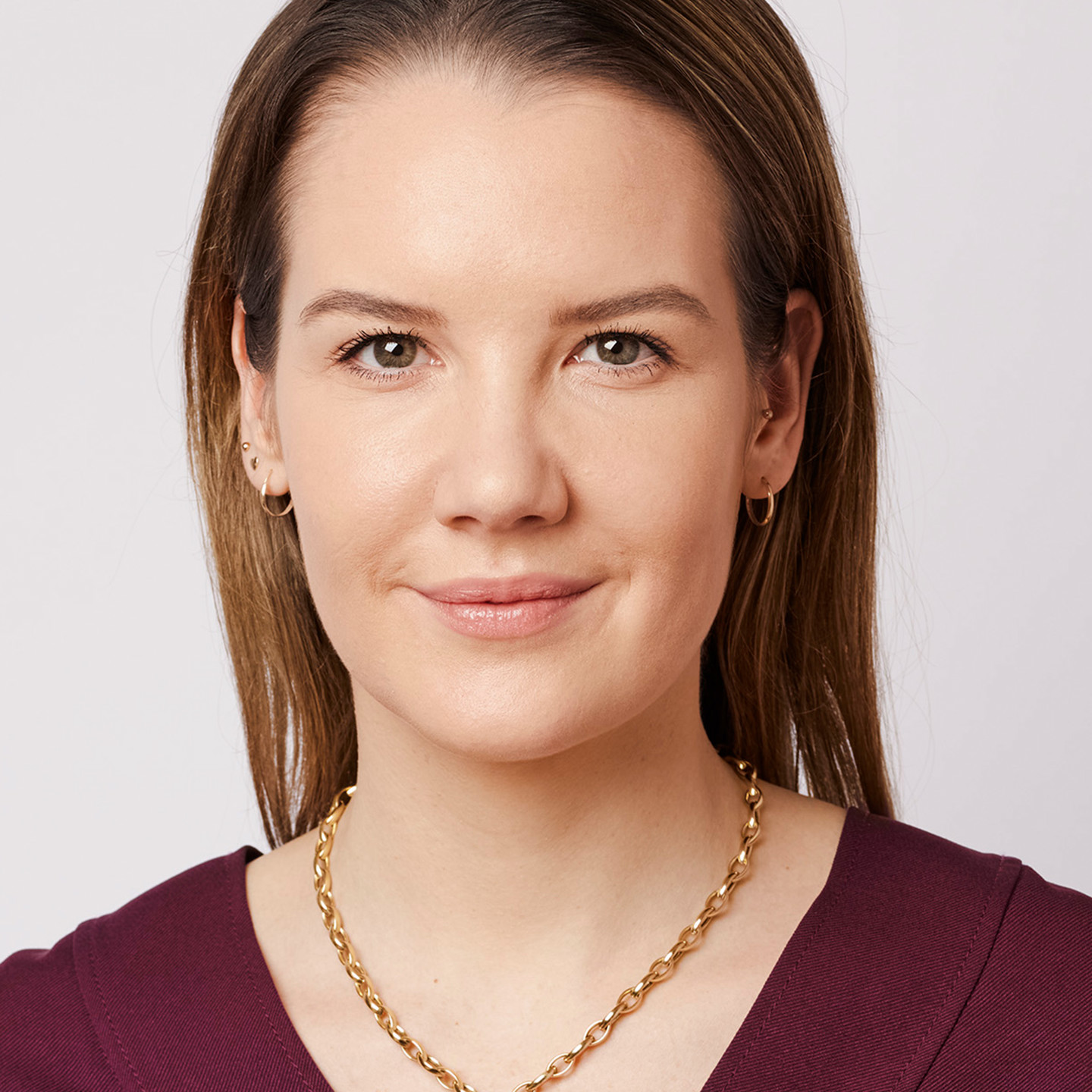 Learn more about Sustainability