MAY 26 2023
Nordic Capital Advisors has today announced the appointment of Mohit Agnihotri as a Partner.  Mohit has over two decades of investment banking, investing and consulting experience in Financial Technology, Payments and broader Software & Technology sectors.  He will now become a key member of Nordic Capital Advisors' leading Technology & Payments team and will be based in London.
Mohit has extensive transactional experience in the Fintech, Payments and Software sectors globally through his previous positions as Global Head of Payments at J.P. Morgan, and Managing Director, London office at Financial Technology Partners where he was a senior banker focusing on Fintech and Technology sectors globally. With his computer engineering background, Mohit started his career in Silicon Valley, participating in large scale technology systems projects including transforming the core transaction processing system at Visa, gaining valuable experience in the power of technology to transform financial services. Over the years, Mohit has worked with some of the world's most high-profile Financial Technology companies globally including Adyen, CompoSecure, Finicity, iZettle, Lendable, Mambu, Misys, Mollie, Nets, Point, ShopKeep, Six Payment Services and Stone among many others.
Fredrik Näslund, Partner, Head of Technology & Payments at Nordic Capital Advisors, said: "It is with great pleasure that we can announce that Mohit Agnihotri will join as a Partner in the Technology & Payments team. We have known and worked with Mohit since 2010 and have enjoyed a strong relationship with him since then. Mohit's professional CV is extremely impressive and he brings a wealth of global experience in investment banking, investing and consulting in the Financial Technology, Payments and Software & Technology sectors. To be able to attract someone of Mohit's calibre is a testament to the strength of our team and Nordic Capital's ability to play a transformational role in building some of the world's most exciting technology businesses."
Mohit will be based in London and will be responsible for Nordic Capital Advisors' Payments and Fintech activities. He will share responsibility for Financial Software investment advisory activities with co-partner Emil Anderson. Mohit will also lead the Technology & Payments sector team's investment advisory activities in the US, alongside Greg Sheldon and other members of Nordic Capital Advisors' office in New York.
Mohit Agnihotri, Partner, Nordic Capital Advisors, said: "The dynamic interaction of Technology and Financial Services is currently fuelling an exhilarating phase of growth and innovation, causing a generational shift in delivery and benefits of financial products and services to consumers and businesses. With its deep institutional experience, global network, distinct culture and strong track record Nordic Capital is at the very forefront of investment and partnering with companies leading this transformation. Joining and working with the impressive team at Nordic Capital, I eagerly look forward to contributing my expertise and insights to further propel this positive transformation."
Mohit joins a strong team which has focused on Technology & Payments as one of its core sectors for over two decades. Nordic Capital is one of the world's most experienced Technology & Payments investors, focusing on companies in Northern Europe and the US with great potential to drive superior growth and benefit from fundamental market trends. In total, Nordic Capital has deployed EUR 5.8 bn of equity capital in 24 Technology & Payments platform investments since 2001. The current Technology and Payment portfolio companies collectively generate annual revenues of EUR 3.1 bn and employ over 14,000 people (as at Dec 31, 2022).
Mohit received his undergraduate Bachelor of Technology degree in Computer Science and Engineering from the prestigious Indian Institute of Technology in 2000 (IIT) Delhi and earned his MBA from The Wharton School in 2006.
Media contacts:
Katarina Janerud, Communications Manager
Nordic Capital Advisors
e-mail: katarina.janerud@nordiccapital.com
Tel: +46 8 440 50 50
About Nordic Capital
Nordic Capital is a leading private equity investor with a resolute commitment to creating stronger, sustainable businesses through operational improvement and transformative growth. Nordic Capital focuses on selected regions and sectors where it has deep experience and a long history. Focus sectors are Healthcare, Technology & Payments, Financial Services, and selectively, Industrial & Business Services. Key regions are Europe and globally for Healthcare and Technology & Payments investments. Since inception in 1989, Nordic Capital has invested EUR 22 billion in over 130 investments. The most recent entities are Nordic Capital XI with EUR 9.0 billion in committed capital and Nordic Capital Evolution with EUR 1.2 billion in committed capital, principally provided by international institutional investors such as pension funds. Nordic Capital Advisors have local offices in Sweden, the UK, the US, Germany, Denmark, Finland, Norway and South Korea. For further information about Nordic Capital, please visit www.nordiccapital.com
"Nordic Capital" refers to, depending on the context, any, or all, Nordic Capital branded entities, vehicles, structures and associated entities. The general partners and/or delegated portfolio managers of Nordic Capital's entities and vehicles are advised by several non-discretionary sub-advisory entities, any or all of which are referred to as "Nordic Capital Advisors"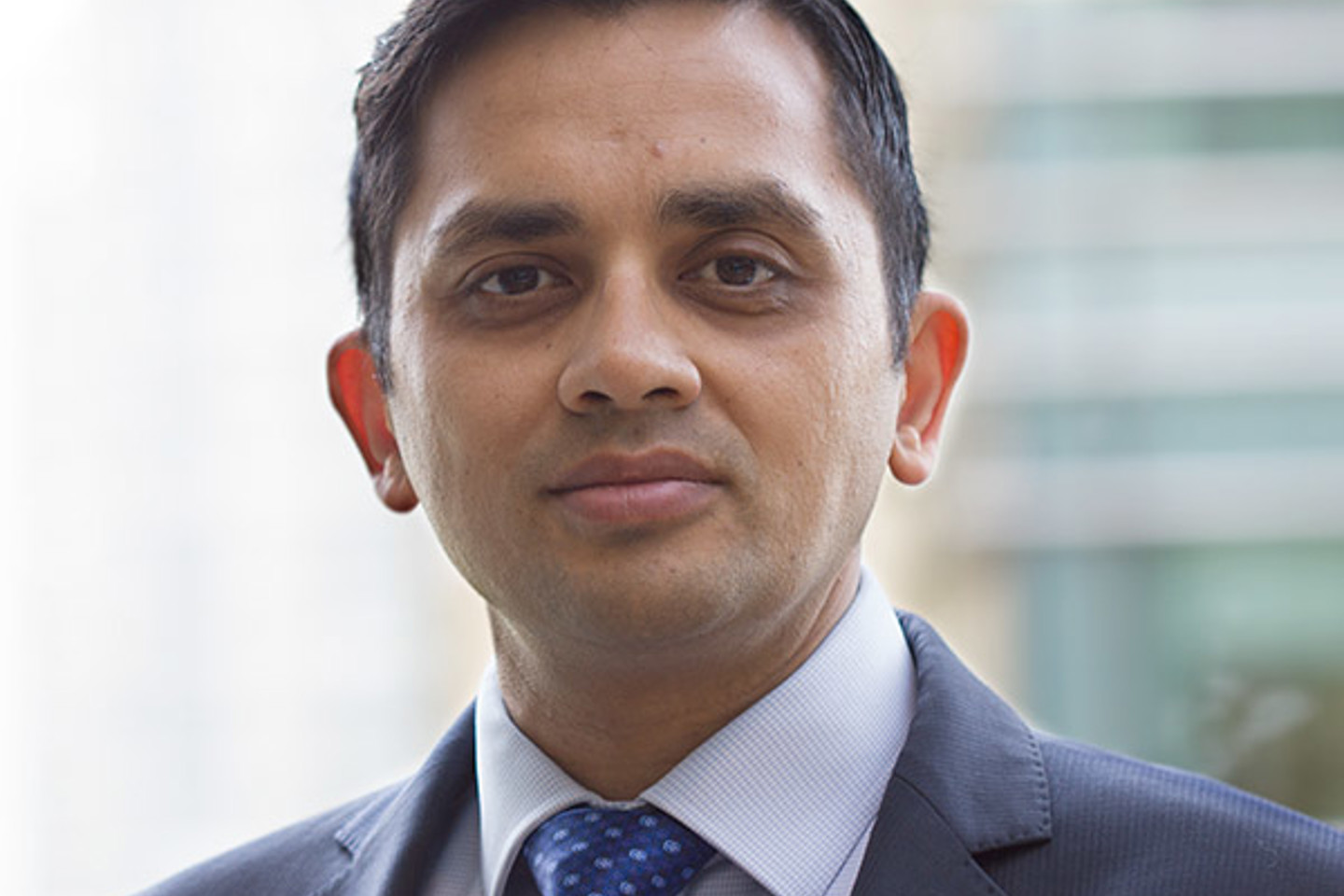 Subscribe to Nordic Capital's press releases
#subscribe