OCTOBER 03 2023
Since acquisition, Signicat has recorded accelerated growth and international expansion. Asger Hattel, CEO, takes us through the transformative changes in the past few years and describes Nordic Capital's contribution to the value-creation plan. "They've been a good sparring partner on the strategy and in the execution," he said.
In 2019, when Nordic Capital acquired Signicat, the aim was to pursue further growth through international expansion, as well as strengthening the company's position as a leader within verified identity solutions. Since then, Signicat has further reinforced its position as the go-to provider of digital identity solutions for the regulated financial services sector in Europe.
By building technology that enhances trust in a digitalised world, the company today delivers business-critical services to the continent's largest companies and continues to accelerate the industry's digital transformation.
"In my view, a perfect owner is someone that is closely involved in the business and has the knowledge to make a meaningful impact. I think Nordic Capital manages to do that in a good way," said Asger Hattel, CEO of Signicat.
The progress aligns with the growth plan set up in partnership between Nordic Capital and the company's management team.
Among the most notable achievements during Nordic Capital's ownership period, Signicat's acquisition of Connectis in 2020 stands out. It was an important step on the way to create one of the most comprehensive digital identity platform in Europe. In 2021, Signicat also acquired Encap Security. The acquisitions of Spanish Electronic IDdentification and Sphonic in 2022 enhanced Signicat's already strong position in the European RegTech market and increased its ability to protect customers online, respectively.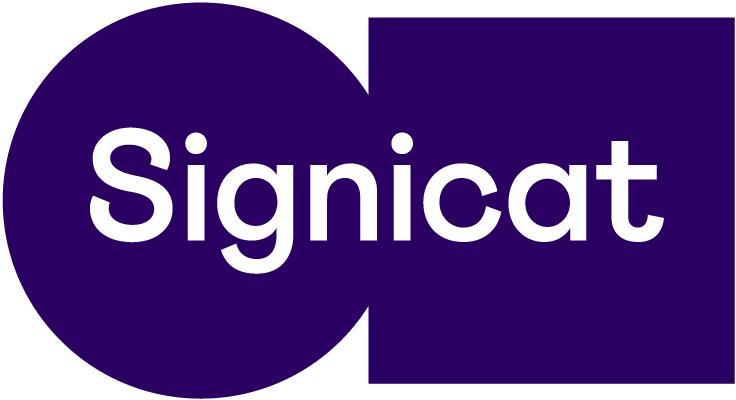 SECTOR
Technology & Payments
REVENUES 2022
EUR 80 million
HEAD OFFICE
Trondheim, Norway