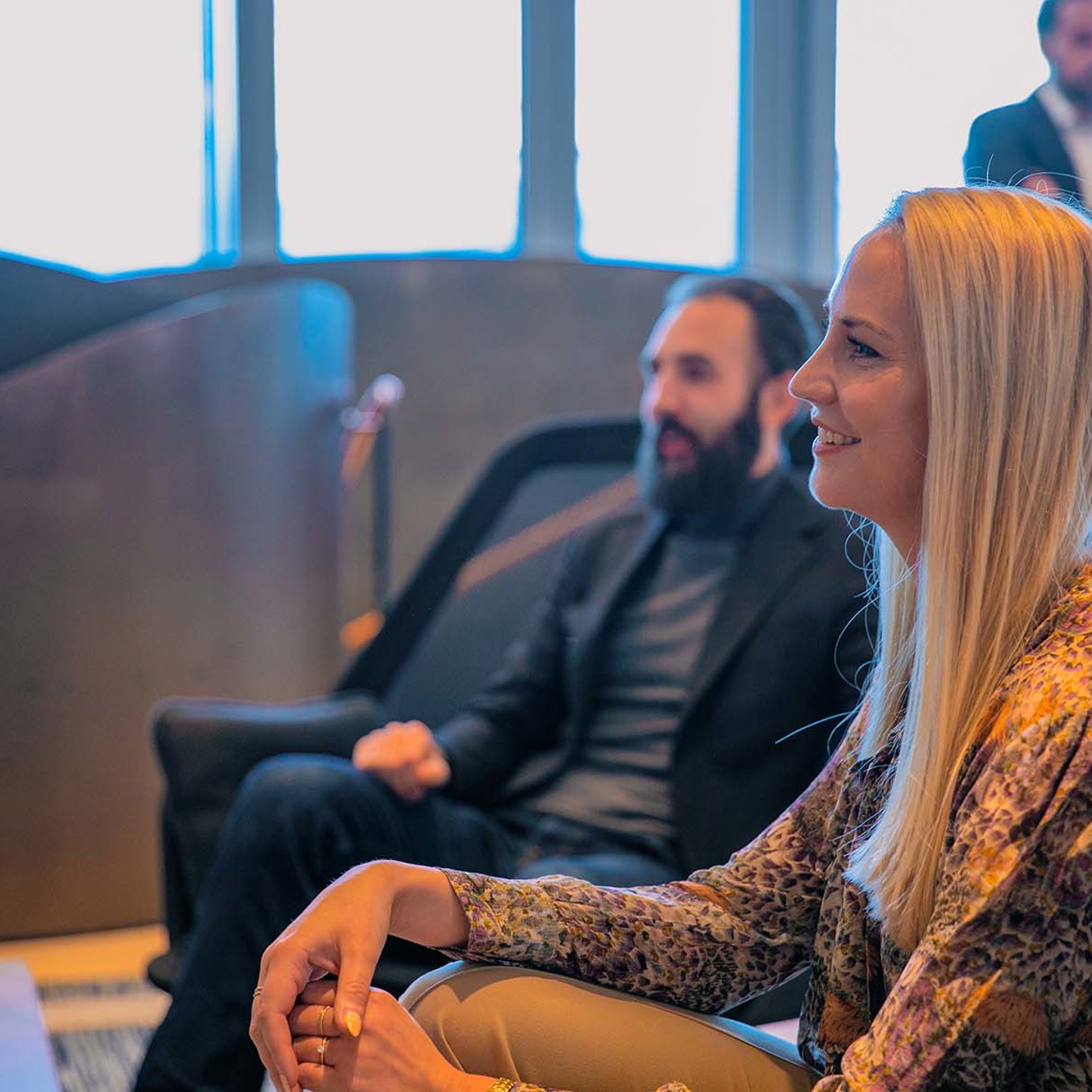 Culture
Private equity is a people business. Being part of the Nordic Capital team provides the opportunity to work with some of the world's most exciting businesses, helping them to achieve long-term growth and success. We are proud of our strong culture and values, nurturing an environment with entrepreneurial passion, high performance and equal opportunities.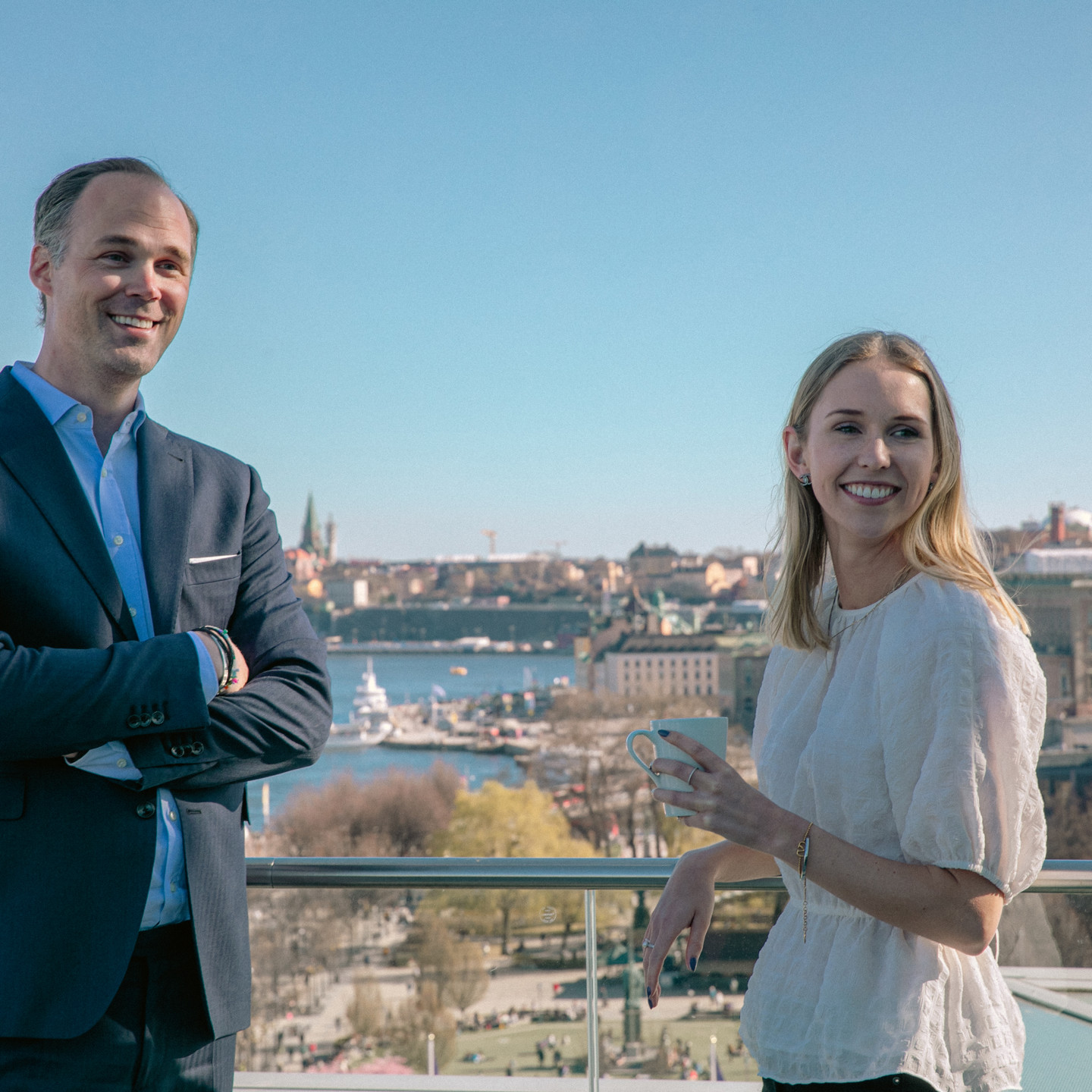 High performing teams
At Nordic Capital, we combine financial expertise, operational capability and the entrepreneurial spirit that is needed to build strong sustainable businesses. We continuously invest in the organisation, deepening our functional specialisms and growing support services by recruiting talented co-workers. We have a high-performing culture where each individual is expected to contribute to their fullest and always focus on team endeavours. Collaboration and true teamwork is key to the way that we operate within our own organisation and build relationships with all stakeholders.
Learn more about working at Nordic Capital Advisors in this video.
"We have a very high performing culture where people are committed to do their best and contribute. At the same time, we are all very down to earth, wanting to create a collaborative environment. This combination makes it both rewarding and fun to be part of the team and work at Nordic Capital. "
Sofia Wetter, HR Director, Nordic Capital Advisors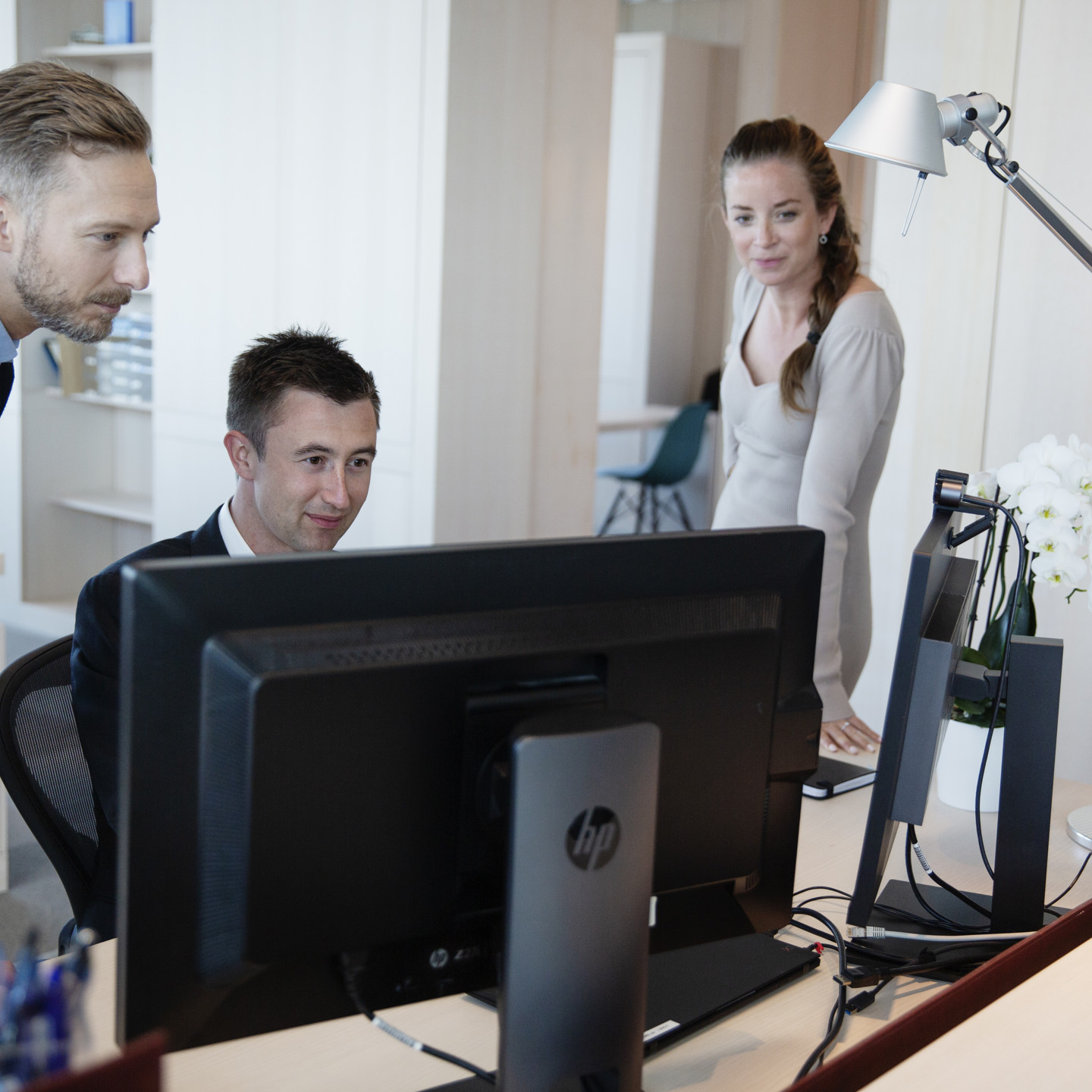 Strong entrepreneurial culture
Nordic Capital was founded in 1989 by two entrepreneurs who set out to find creative ways to build businesses of the future. They were pioneers of an industry that is now well established. They developed a culture where analytical and financial skillsets are combined with an entrepreneurial passion for developing businesses and this still typifies our business today. Nordic Capital currently employs more than 180 people in ten different countries, and it is that culture that binds us to together.
Core Principles
We have defined six core principles that underpin the way we do business. They are an integral part of our recruitment, leadership and people development processes.
Analysis & tenacity
Partnership
Creativity
Teamwork
Responsibility
Contribution
"Private equity is a team sport and being part of the team means that you are expected to contribute with your own views and skills and participate in a joint effort of finding the best solutions."
Maria Kulju, Investment Manager, Nordic Capital Advisors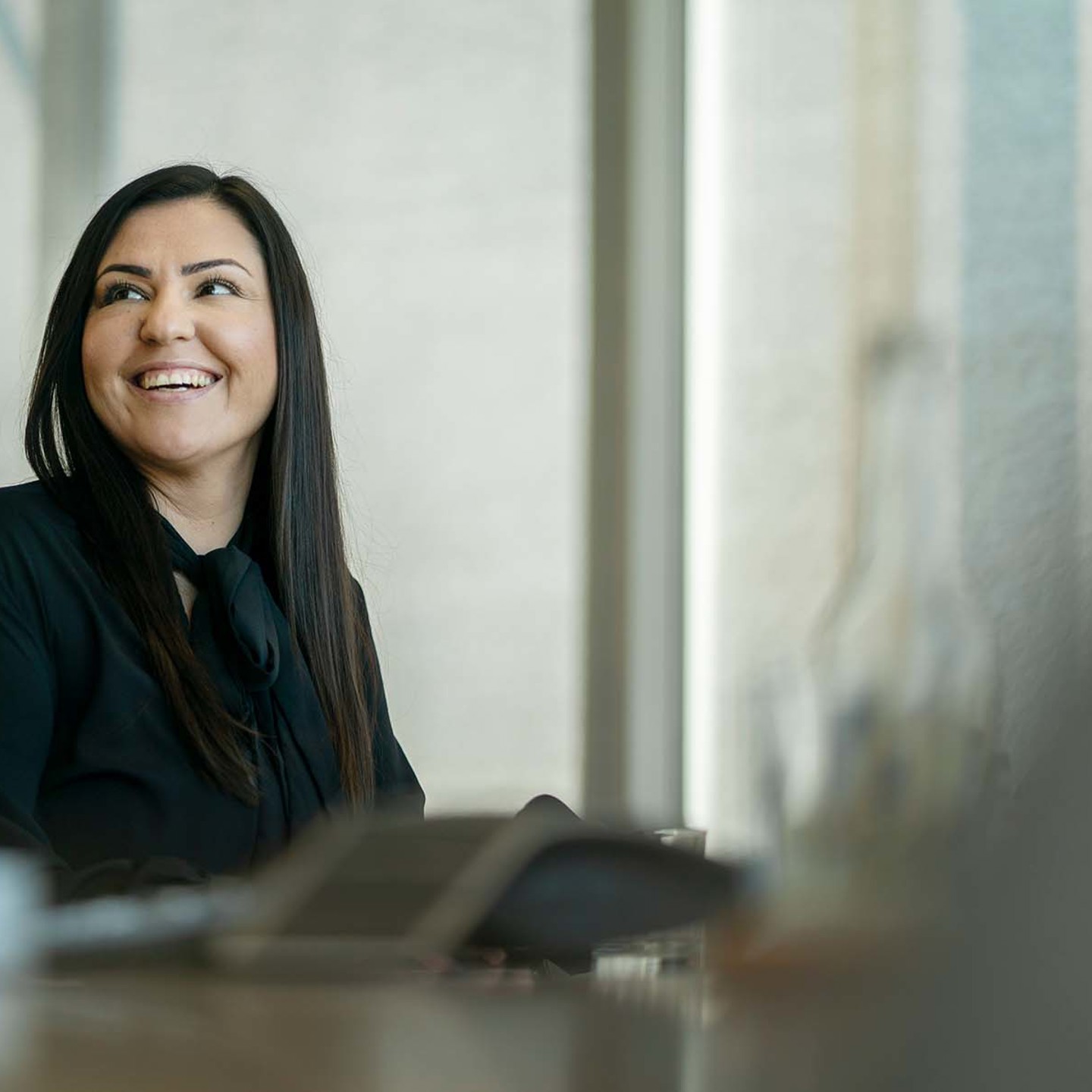 A responsible and healthy workplace
Nordic Capital aims to be a gold standard employer and we take an active approach to creating a healthy workplace. We believe that it is important to balance a challenging work life with good health and wellbeing, and we offer our team a variety of benefits such as fitness subsidies and preventative health examinations. We also encourage our people to look beyond their professional roles and engage in initiatives with a social or philanthropic impact.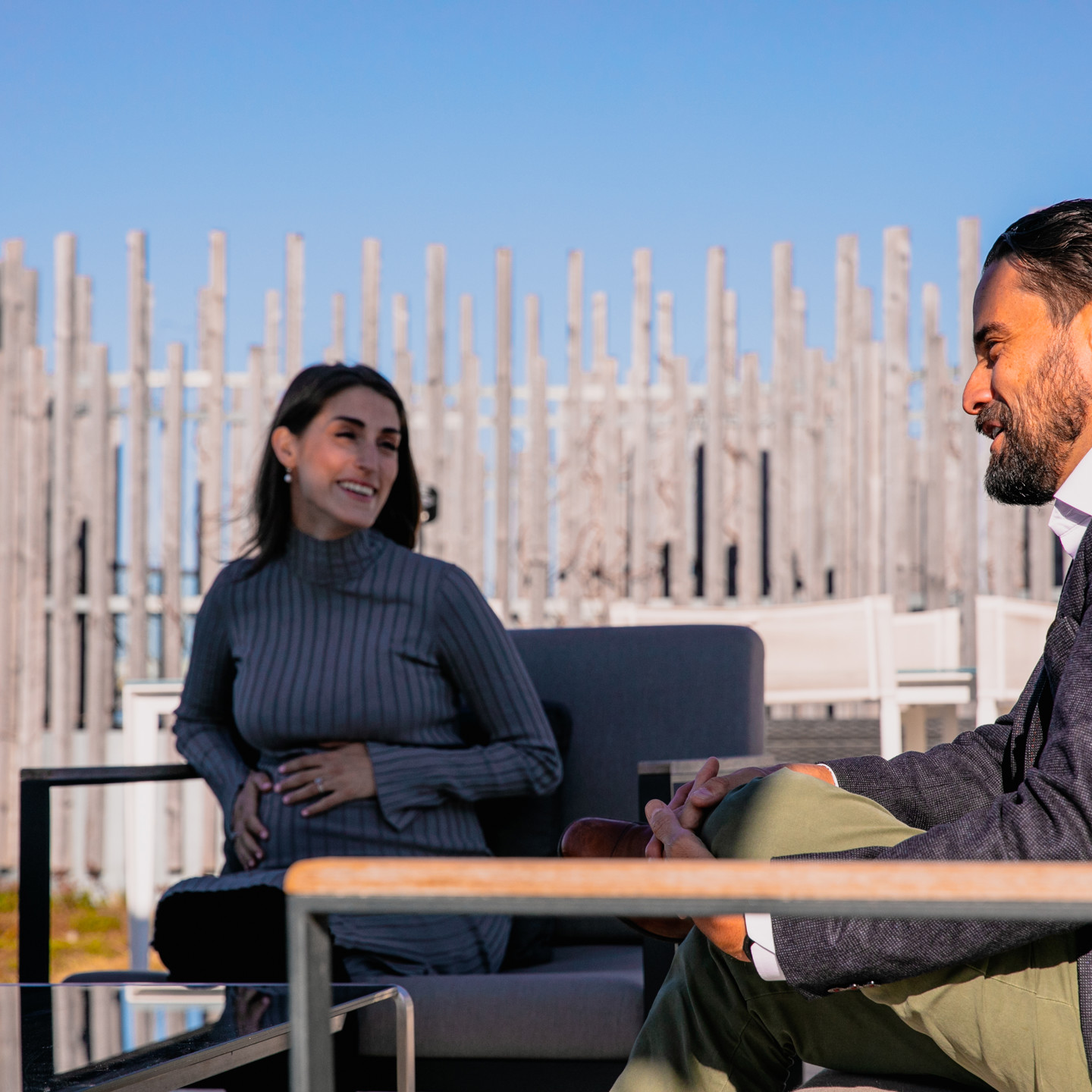 Diversity & Inclusion
We fully support diversity and equal opportunities and we are actively working to increase our gender diversity. Today, we have reached a share of female professionals of 28%, and as a result of a continued focus on diversity and improving Nordic Capital's gender balance, 50% of investment advisory professionals starting during 2021 were female. We have an internship programme to attract young talent and have initiated a mandatory Diversity and Inclusion training for all employees at Nordic Capital. We are a sponsor of Level 20, a non-profit organisation dedicated to improving gender diversity in the European private equity industry and we engage in mentoring programmes.
"Working here offers a great combination of being a local champion with an international outlook. It demands both strategic thinking and operational focus and even after over 15 years in the business I learn something new every day."
Thomas Vetander, Partner, Nordic Capital Advisors