JULY 10 2023
Nordic Capital has agreed to sell Macrobond, a leading, global provider of software and macroeconomic and financial data, to Francisco Partners, a leading global investment firm that specialises in partnering with technology businesses. Since its initial investment in 2018, Nordic Capital has together with the management and founders made significant investments in the company's technology platform, product expansion and dedicated focus to build the leading global workflow tool for time series.
Macrobond was founded in 2008 in Malmö, Sweden, with the vision to become the global platform of choice for financial and economic research. To improve productivity and enhance collaboration, Macrobond has strived to create the world's leading workflow tool for time series, by combining the most comprehensive and accessible database with 300+ million macro and financial time series and powerful analytics capabilities, for its customers. Macrobond is headquartered in Malmö and has offices in Europe, North America and Asia. The company has during Nordic Capital's ownership more than tripled its ACV (annual contract value) and is currently trending at 34% LTM ACV growth.
Nordic Capital became the majority owner of Macrobond in 2018. Since then, Macrobond has made an impressive transformation, from being a founder-led Nordic-centric company to becoming one of the leading global platforms in technology and economic and financial data. This has been achieved through significant investments in the company's technology platform, product expansion and  dedicated focus on strengthening and growing the organisation. The growth has been underpinned by the great combination of software, depth of data and world class user experience to create seamless workflows clearly differentiating Macrobond from competition. Nordic Capital's operational focus, deep insights in the tech space and expertise to fuel global expansion have been instrumental in the growth of the business.
"We're delighted to have been on this journey with Macrobond and are proud of their tireless devotion during this period. Together with Tomas and the rest of the management team, Nordic Capital has focused on expanding the company's offering to support its focus on becoming the platform of choice for people working in financial and economic research worldwide. We're impressed by Macrobond's achievements and remain convinced that they will continue to deliver outstanding services to customers around the world," said Emil Anderson, Partner, Nordic Capital Advisors.
"The last few years together with Nordic Capital have been thrilling. Macrobond has benefitted greatly from the close partnership and their continued and active support to get us closer to the vision set out in 2008 and to deliver significant value for our customers. During Nordic Capital's ownership, Macrobond has grown to become a global leader and an innovative force in the industry. This transaction marks the beginning of a new and exciting chapter for us," said Tomas Liljeborg, CEO of Macrobond.
"Customers attest that the Macrobond platform, through its highly reliable, current and comprehensive data as well as its easy-to-use search, visualisation, and analytics engine, helps them do their jobs better. Tomas and the team have grown the business by continuously improving the value they deliver to these customers, and we're delighted to back Macrobond to further improve its growth and impact," said Mario Razzini and Ashley Evans, Partners, and Quentin Lathuille, Principal, Francisco Partners.
Technology & Payments is one of Nordic Capital's focus sectors with vast experience, an extensive network, and a dedicated team within Nordic Capital Advisors across Northern Europe. As one of Europe's leading tech investors, Nordic Capital has invested EUR 5.8 billion in 24 tech and payment companies since 2001. Nordic Capital has achieved repeatable success in this sector and developed thriving companies as evidenced by the performance of investments such as Trustly, Cint, Siteimprove, Signicat, Conscia, and Regnology. The sale of Macrobond comes just a few months after Nordic Capital announced the record-breaking exit of the Binding Site, a global leader in speciality diagnostics.
It has been agreed that the terms of the transaction shall not be disclosed. Completion of the transaction is expected in Q3.
Arma Partners acted as exclusive financial advisor, PwC acted as tax and financial advisor and White & Case as legal advisor to Nordic Capital and Macrobond.
Media contacts:
Nordic Capital
Elin Ljung
Head of Communication & Sustainability, Nordic Capital Advisors
Tel: +46 8 440 50 10
e-mail: elin.ljung@nordiccapital.com
Macrobond
Gina White
Head of Marketing
Tel: +44 75222 688 57
e-mail: gina.white@macrobond.com
Francisco Partners
Whit Clay / Sarah Braunstein
wclay@sloanepr.com / sbraunstein@sloanepr.com
About Nordic Capital
Nordic Capital is a leading private equity investor with a resolute commitment to creating stronger, sustainable businesses through operational improvement and transformative growth. Nordic Capital focuses on selected regions and sectors where it has deep experience and a long history. Focus sectors are Healthcare, Technology & Payments, Financial Services, and selectively, Industrial & Business Services. Key regions are Europe and globally for Healthcare and Technology & Payments investments. Since inception in 1989, Nordic Capital has invested EUR 22 billion in over 130 investments. The most recent entities are Nordic Capital XI with EUR 9.0 billion in committed capital and Nordic Capital Evolution with EUR 1.2 billion in committed capital, principally provided by international institutional investors such as pension funds. Nordic Capital Advisors have local offices in Sweden, the UK, the US, Germany, Denmark, Finland, Norway and South Korea. For further information about Nordic Capital, please visit www.nordiccapital.com
"Nordic Capital" refers to, depending on the context, any, or all, Nordic Capital branded entities, vehicles, structures and associated entities. The general partners and/or delegated portfolio managers of Nordic Capital's entities and vehicles are advised by several non-discretionary sub-advisory entities, any or all of which are referred to as "Nordic Capital Advisors"
About Macrobond
Macrobond is a leading provider of global economic, aggregate financial and sector time-series data for professionals including economists, analysts, quants, strategists, portfolio managers and asset allocators. Founded in Malmo, Sweden in 2008, its flexible SaaS solution delivers timely macroeconomic data from more than 2,500 sources, supported by the most comprehensive metadata in the industry. Macrobond's integrated analytical tools enable customers worldwide to quickly find, analyse and visualise relevant data. Automated workflows empower users to instantly share their insights, enhancing enterprise-wide collaboration and improving productivity. For more information about Macrobond, please visit www.macrobond.com
About Francisco Partners
Francisco Partners is a leading global investment firm that specializes in partnering with technology and technology-enabled businesses. Since its launch over 20 years ago, Francisco Partners has invested in more than 400 technology companies, making it one of the most active and longstanding investors in the technology industry. With approximately USD 45bn in capital raised to date, the firm invests in opportunities where its deep sectoral knowledge and operational expertise can help companies realise their full potential. For more information on Francisco Partners, please visit www.franciscopartners.com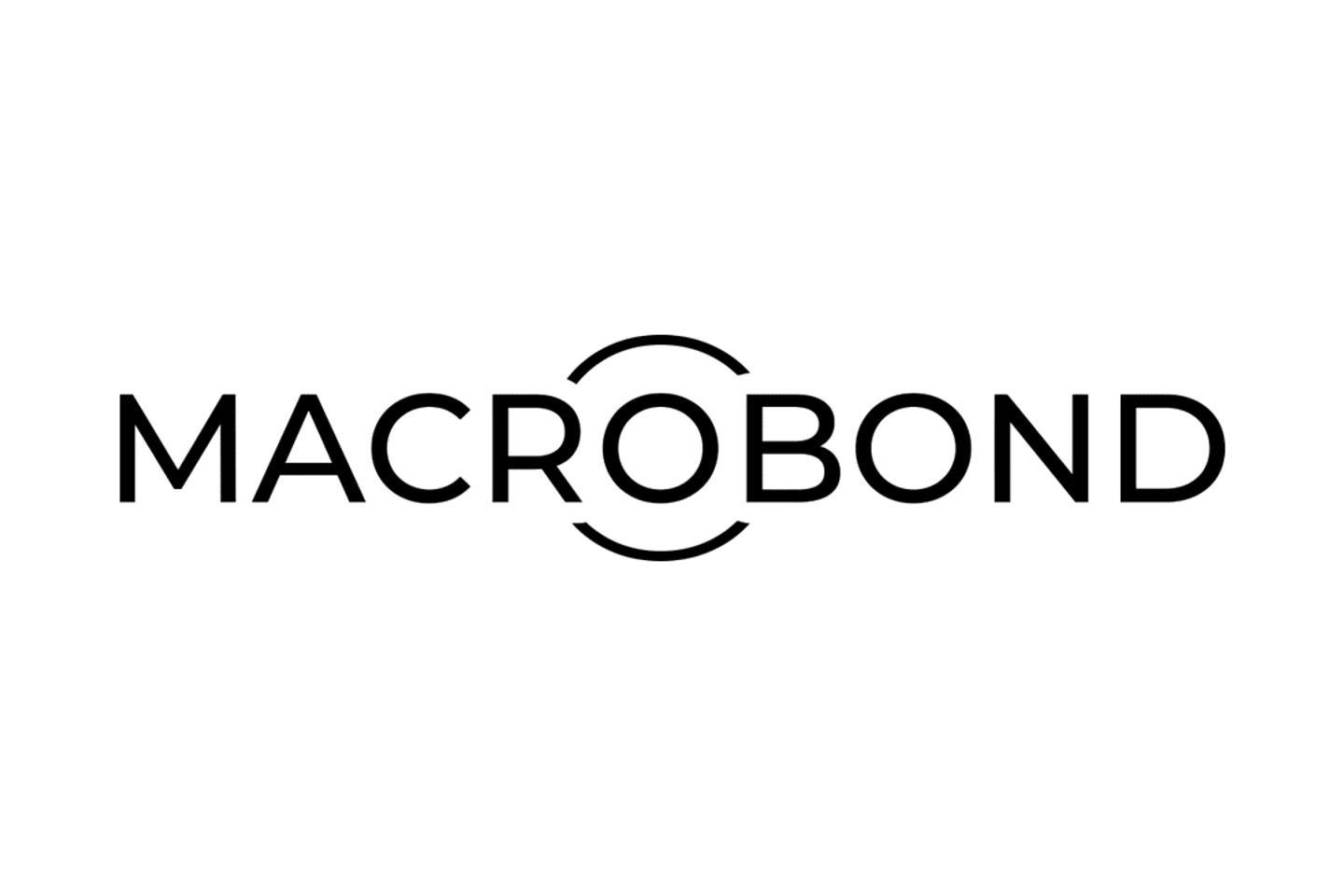 Subscribe to Nordic Capital's press releases
Subscribe