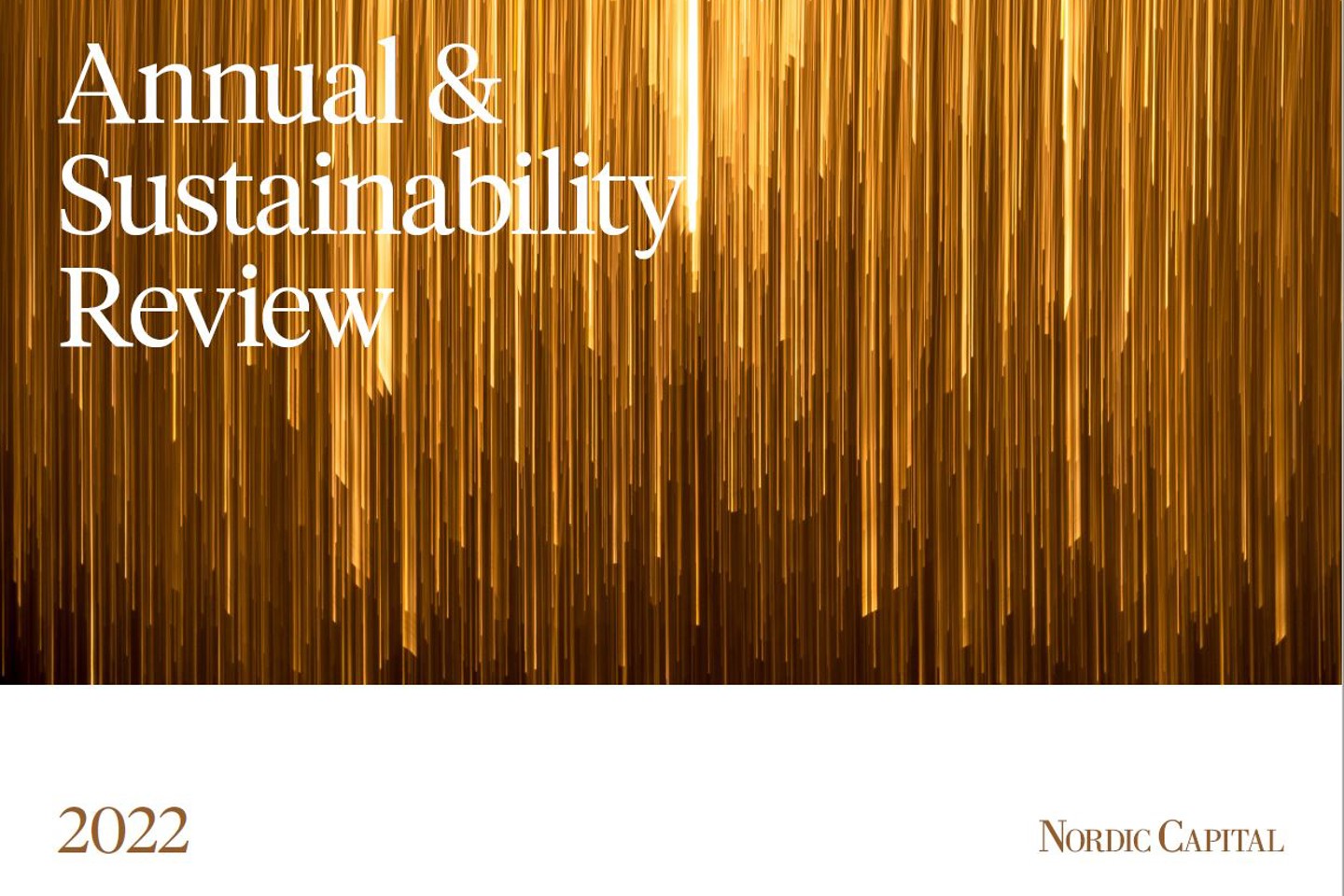 Nordic Capital Annual and Sustainability Review 2022
2022 was turbulent. Geopolitical tensions provided a fertile ground for market uncertainty to grow – and as the world economy has navigated unknown terrain, inflation and interest rates have skyrocketed.
This left no one unscathed, but for Nordic Capital, 2022 is also recognised for impressive strides, prestigious acknowledgements, sustainability achievements and a record-breaking exit and fundraise.
Annual and Sustainability Review 2022