Driving transformative growth with deep sector knowledge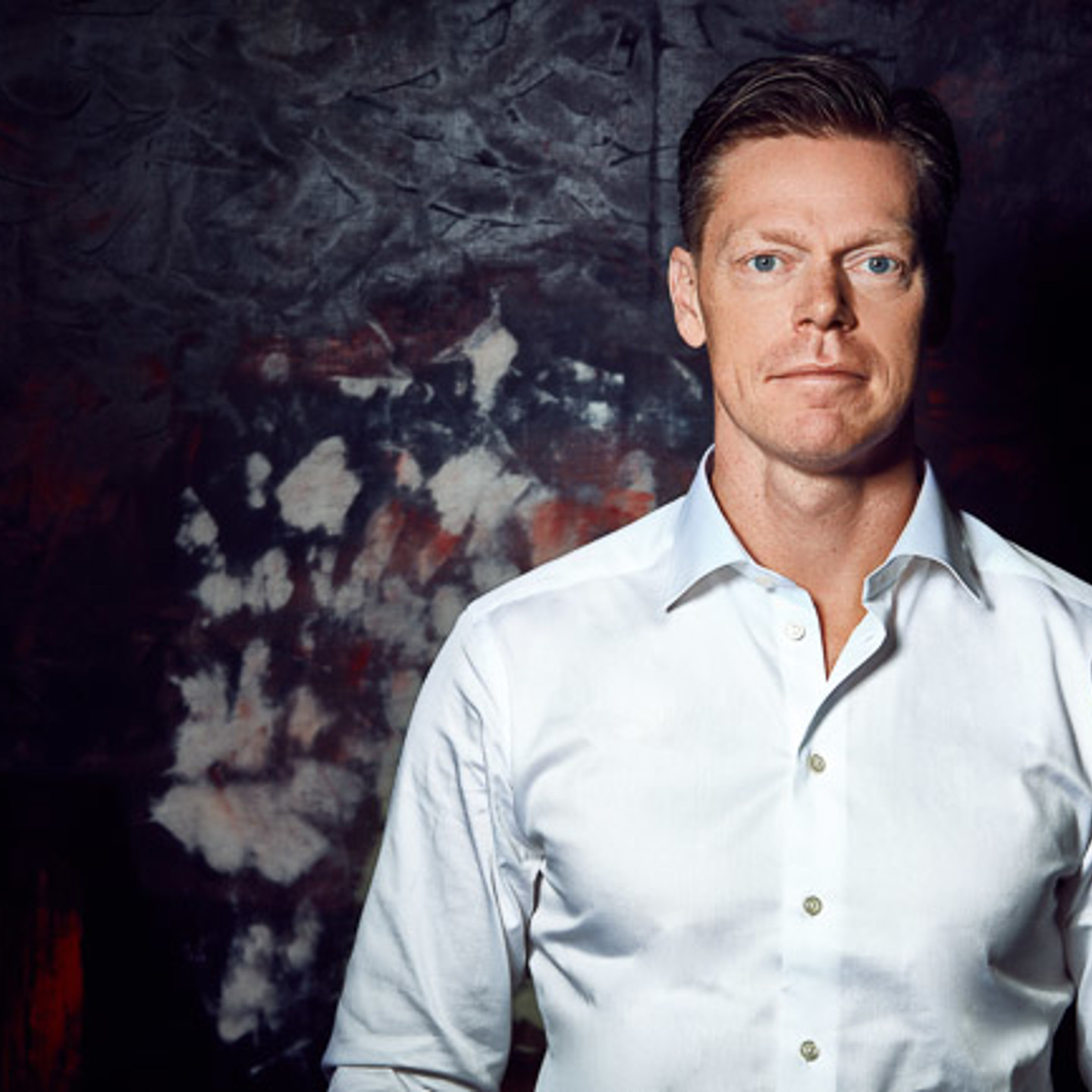 Building strong sustainable companies shaping their industries
As a leading private equity investor, Nordic Capital helps develop some of the world's most successful market-leading businesses. Investments are made in close partnership with business owners and management teams motivated to achieve their full potential.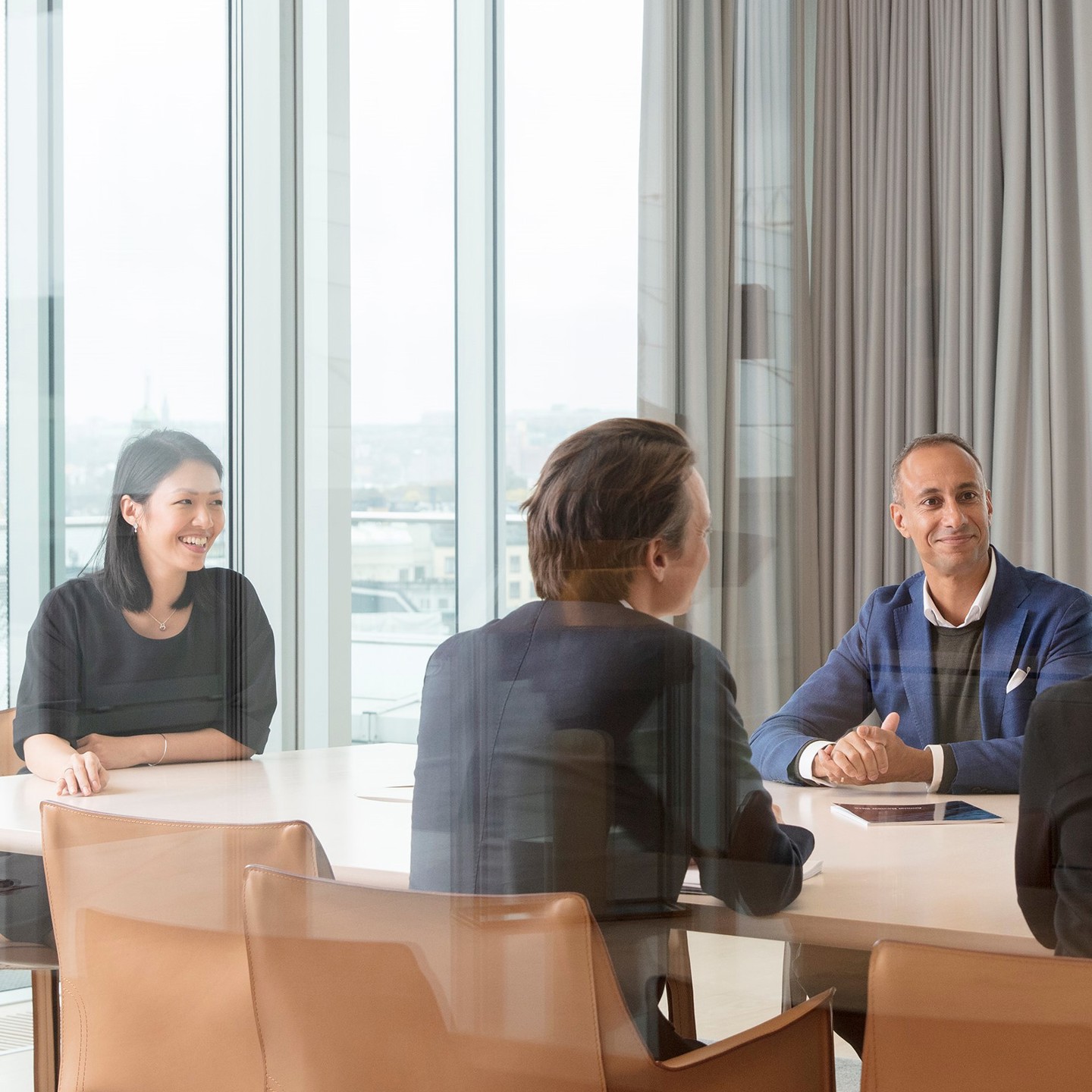 Teamwork lies at the heart of Nordic Capital's culture
The Nordic Capital team combines the financial expertise, operational capability and entrepreneurial spirit that is needed to build strong sustainable businesses.
Company stories
Democratising savings and investments with a leading pan-Nordic digital platform
As a leading European private equity investor, Nordic Capital helps to grow stronger sustainable companies. With deep sector knowledge and long experience, we drive transformative growth. Read more about our cases here


Growing sustainable businesses
We are firmly committed to investing in companies that actively work to solve global challenges, creating a prosperous society for everyone and driving transformative sustainable change.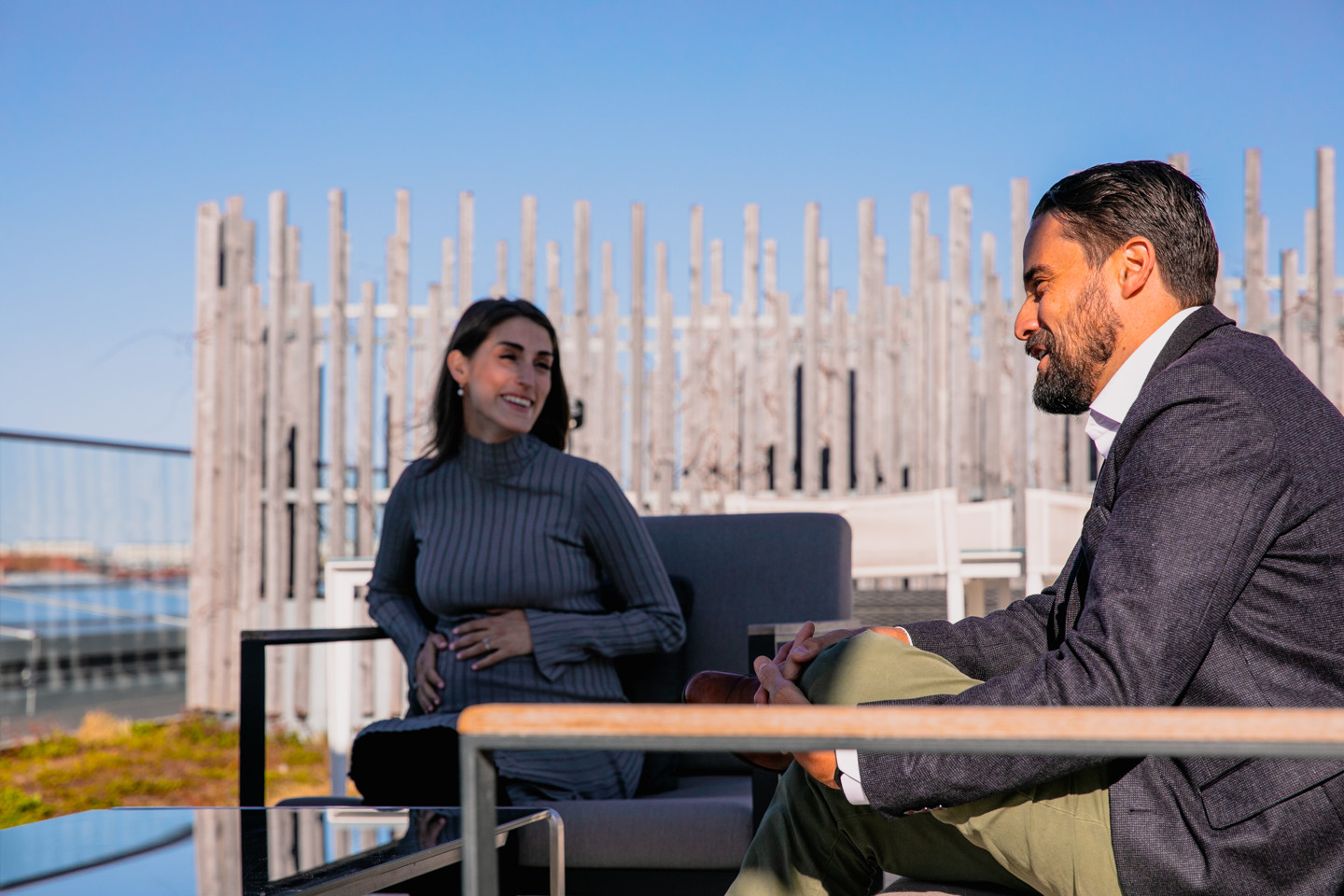 Ownership Excellence
Nordic Capital is an active, engaged owner that works in close collaboration with portfolio companies, accelerating growth and often identifying truly transformative angles. Our goal is to use operational experience, capital and business acumen to create strong, sustainable businesses that will thrive in the long term.
Owning Well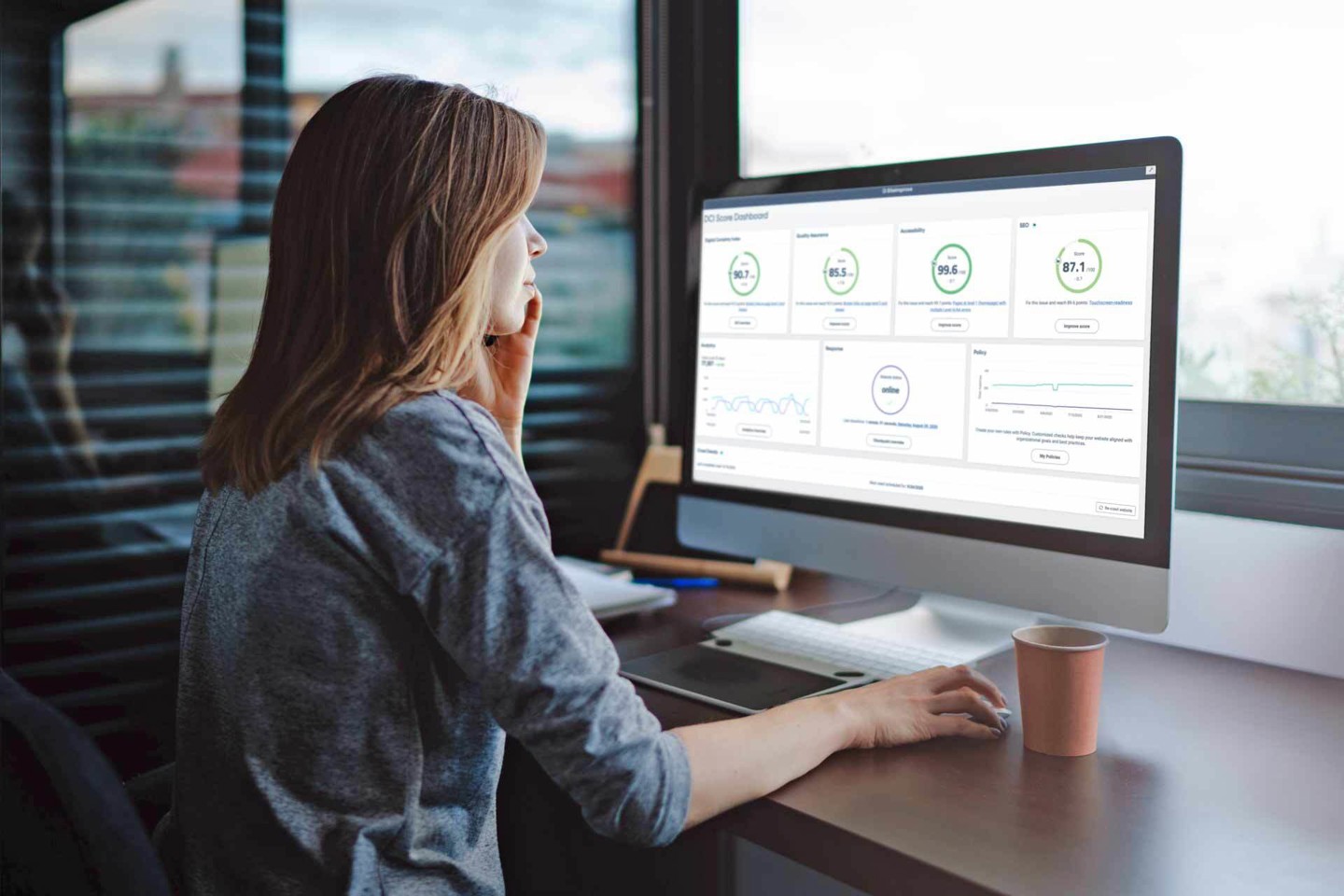 Companies & Cases
Siteimprove is a global leader within website experience and digital marketing optimisation, offering a comprehensive product platform with attractive growth prospects. Nordic Capital will support Siteimprove's further development and expansion, accelerating its growth as a strong and sustainable company.
Watch the move to learn more about Siteimprove.
Find out more about our investments