Duco is a leading no-code data automation company. It provides innovative technology that empowers end users to consolidate, standardise and reconcile any type of data in Duco's cloud.
Company Background
Duco provides customers with mission critical data management issues with Software as a Service (SaaS).
Strong customer base comprising global banks, asset managers with over USD 10tn in assets, payments innovators, exchanges and custodians, and insurers.
Vision & Outlook
Support Duco's mission to "make managing data easy" and drive digitalisation in the finance industry.
Accelerate its transformative growth in the highly-relevant area of SaaS solutions.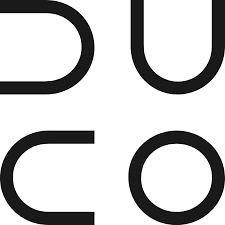 SECTOR
Technology & Payments
REVENUES 2022
EUR 15 million
HEAD OFFICE
London, United Kingdom