Cytel is one of the leading global providers of clinical trial design SaaS software, biometric services and advanced analytics, focusing on optimising clinical trials and helping pharmaceutical companies to unlock the full potential of their clinical and real-world data.
Company Background
Cutting-edge clinical trial optimisation technologies that harness the full value of clinical and real-world data.
Pioneering role in developing and delivering innovative quantitative methods to biotech and pharmaceutical companies.
Combination of advanced software platform and leading biometrics services offerings.
Vision & Outlook
Actively support and accelerate its next phase of growth and innovation by investing in Cytel's business and software offering.
Leverage the company's full potential to increase speed, productivity and efficiency of clinical trials to improve human health by transforming intelligence into confident decisions.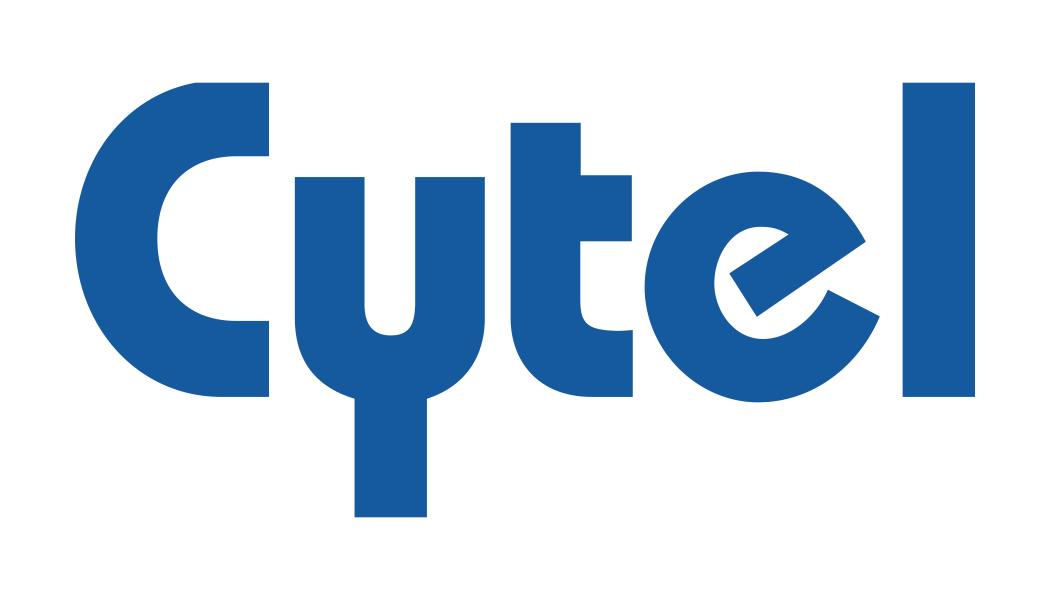 SECTOR
Technology & Payments
Healthcare
REVENUES 2022
EUR 265 million
HEAD OFFICE
Waltham, Massachusetts, USA