JANUARY 27 2023
The Future 40 ESG Innovators include individuals, funds and advisers that align profit and purpose, highlighting how private-market investment makes a measurable difference to society and the environment. Nordic Capital is recognised for its sustainability performance and achievements, including its comprehensive training programme for over 1000 persons, including professionals at Nordic Capital funds and vehicles as well their portfolio companies and Nordic Capital Advisors. It is also credited for its close engagement with portfolio companies, almost all of which now place sustainability firmly within their business strategy.

Since 2014, Nordic Capital has continuously evolved its approach to sustainability, developing a structured process to drive sustainable performance throughout the investment period. It has pioneered a data-driven approach to measuring ESG, using a dedicated software platform to track over 50 ESG metrics across its portfolio and identify areas for improvement. Elin Ljung, Head of Communication and Sustainability has spearheaded Nordic Capital's ESG commitments since 2017.

"Nordic Capital constantly strives for better performance and we are therefore delighted to be recognised among these leading ESG innovators. Over the years, we have worked hard to increase the number of portfolio companies that track and report their ESG activity. We review this each year to ensure that sustainability remains high on the business agenda and support the companies in reaching their targets. We have seen great progress. In 2015, less than a third of Nordic Capital's portfolio companies had implemented a sustainability strategy. In 2022, that number had increased to more than five out of six. We look forward to building on this positive momentum in the future" said Elin Ljung, Head of Communication and Sustainability, Nordic Capital Advisors.

"Sustainability is a crucial part of Nordic Capital's investment strategy, and therefore it is a great achievement to be included on this prestigious list. Elin Ljung has been instrumental in developing a robust platform for responsible investment. It is also a fantastic reward for the sustainable growth that Nordic Capital has achieved in partnership with its portfolio companies. We have over the years taken great strides to enhance Nordic Capital's ESG commitment and we continue to strive to be leaders in ESG for years to come", said Kristoffer Melinder, Managing Partner, Nordic Capital Advisors.

Real Deals' "Future 40 ESG Innovators" are selected by a panel of industry experts. The full list is available on Real Deals' website.
Media contacts:
Nordic Capital
Katarina Janerud, Communications Manager
Nordic Capital Advisors
Tel: +46 8 440 50 50
e-mail: katarina.janerud@nordiccapital.com
About Nordic Capital
Nordic Capital is a leading private equity investor with a resolute commitment to creating stronger, sustainable businesses through operational improvement and transformative growth. Nordic Capital focuses on selected regions and sectors where it has deep experience and a long history. Focus sectors are Healthcare, Technology & Payments, Financial Services, and selectively, Industrial & Business Services. Key regions are Europe and globally for Healthcare and Technology & Payments investments. Since inception in 1989, Nordic Capital has invested close to EUR 22 billion in 130 investments. The most recent fund is Nordic Capital Fund XI with EUR 9 billion in committed capital, principally provided by international institutional investors such as pension funds. Nordic Capital Advisors have local offices in Sweden, the UK, the US, Germany, Denmark, Finland and Norway. For further information about Nordic Capital, please visit www.nordiccapital.com.
"Nordic Capital" refers to, depending on the context, any, or all, Nordic Capital branded entities, vehicles, structures and associated entities. The general partners and/or delegated portfolio managers of Nordic Capital's entities and vehicles are advised by several non-discretionary sub-advisory entities, any or all of which are referred to as "Nordic Capital Advisors"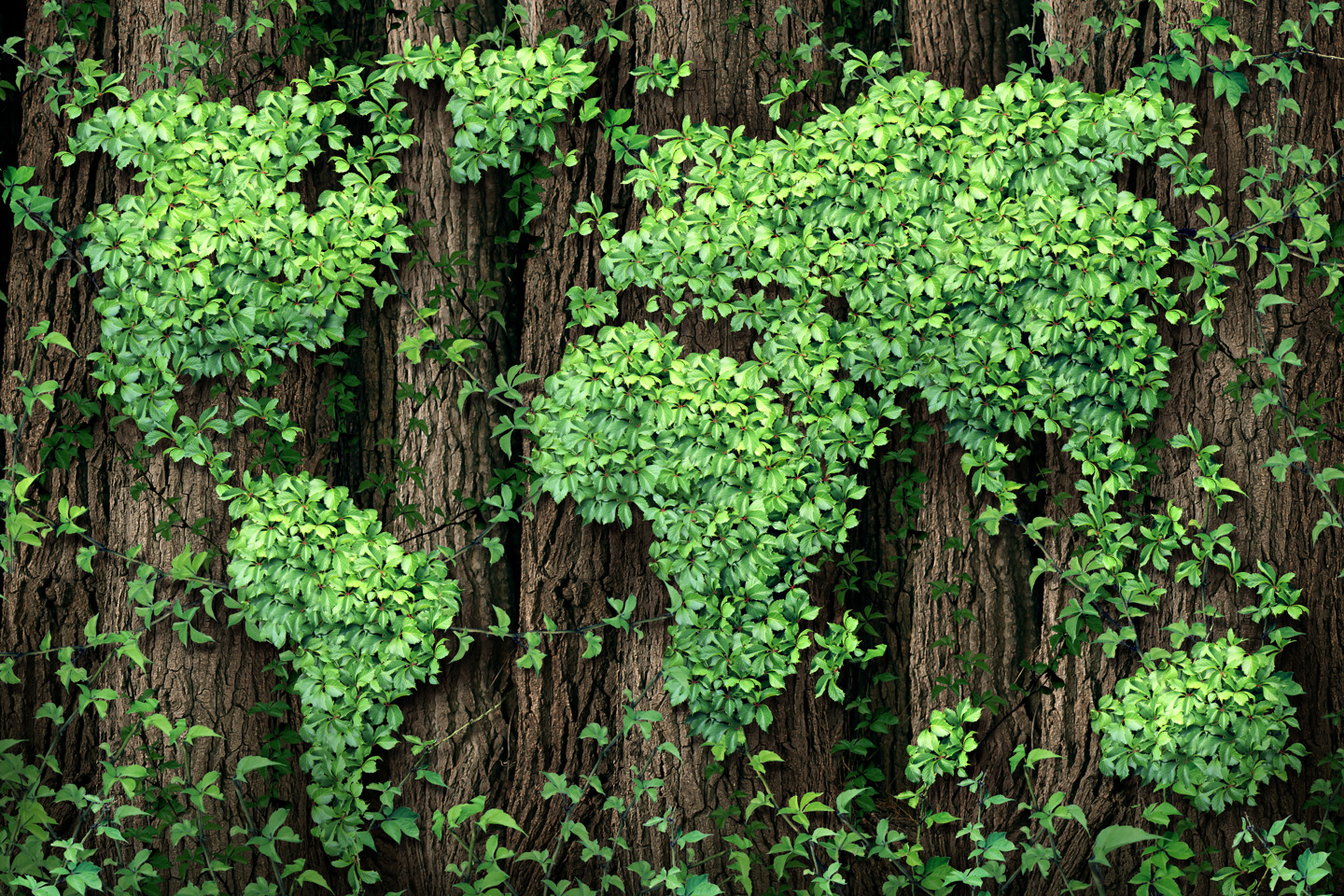 Subscribe to Nordic Capital's press releases
#subscribe