Vivecti Group combines deep expertise in purchasing and non-personnel cost optimisation, digital products and data analytics, as well as managed services and consulting with a commitment to enable and empower healthcare providers during the ongoing transformation of healthcare systems.
Company Background
Reliable partner, lever and catalyst for healthcare providers with a broad and holistic range of integrated services to relieve the pressure on healthcare systems.
Performance partner for optimisation of healthcare spend, operations, compliance, and clinical efficiency through digital tools, purchasing and managed services.
Global customer base with over 3,000 customers in Germany, the UK and Australia.
Vision & Outlook
Further strengthen the Group's market position as the go-to performance partner for hospitals, care facilities, practices, suppliers, and other players in the healthcare sector.
Continue to expand the product and service portfolio and deepen Vivecti Group's partnerships with providers and suppliers.
Highlights & Updates
New group brand established in 2023, reflecting the evolved and integrated approach to serve clients as a full-service partner for all key challenges in hospitals and adjacent fields.
Today, Vivecti Group consists of Prospitalia, Pro Care Management, Wawibox, Miralytik, Prospitalia h-trak as well as the companies of WMC and the Hospital Management Group (HMG) and cover an unparalleled range of products and services with focus on the German market.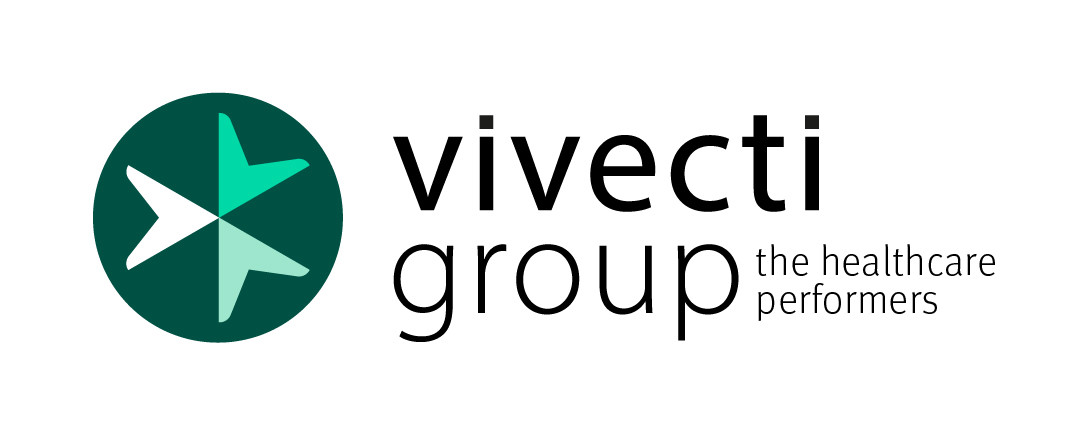 REVENUES 2022
EUR 110 million