United Veterinary Care is a leading, fast-growing veterinary chain in the United States with primary, specialty and emergency veterinary practices.
Company Background
Operating model that focuses on exceptional veterinary professionals and provides seamless support to enable practitioners' focus on clinical work.
Strong support organisation, including an industry-leading support centre in Florida, as well as long-term clinical development opportunities and training.
More than 100 veterinary practices operating across 20+ states in the US and 2,000+ dedicated professionals caring for 400,000 pet patients annually.
Vision & Outlook
Support its next growth stage and mission to provide leading care quality.
Provide resources to accelerate growth and help UVC offer best-in-class career opportunities for veterinary practitioners and further broaden its leading offerings for pets and the people who care for them.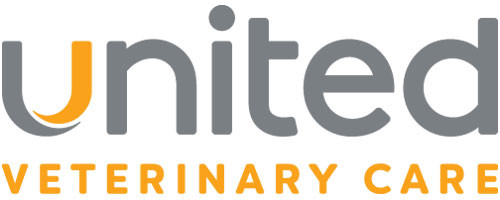 REVENUES 2022
EUR 445 million
HEAD OFFICE
Palm Beach Garden, Florida, USA