Alloheim is a private German nursing home operator, offering nationwide care services for different age groups in stationary care homes, at assisted living locations and via ambulatory services.
Company Background
A pioneer and the second-largest private German nursing home operator.
Comprises about 240 care homes, 90 facilities for assisted living and 25 outpatient care services.
Vision & Outlook
Support Alloheim's strategy to continue delivering high-quality services and offer comfortable and safe domiciliary care for the elderly.
Expand the facilities, improve services and develop the sustainability agenda – to consistently offer high-quality care and reduce its climate impact.
Highlights & Updates
Strengthened presence in Germany through several acquisitions, including the strategic selection of Cura Sana facilities in 2021.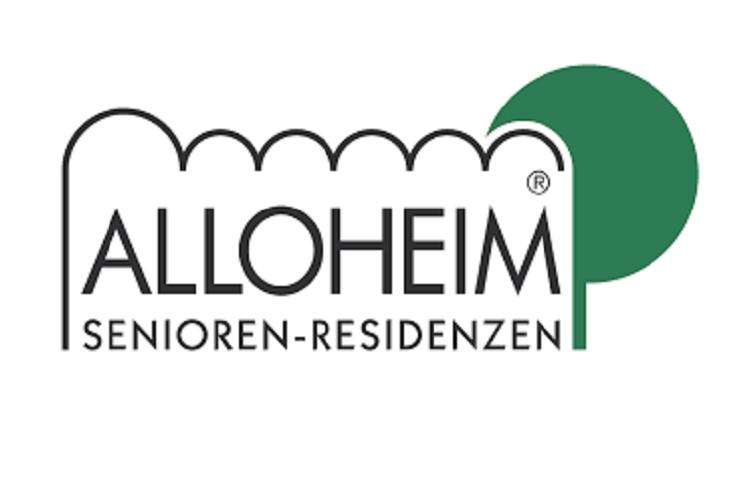 REVENUES 2022
EUR 1,070 million
HEAD OFFICE
Düsseldorf, Germany