iLOQ is a leading provider of self-powered digital and mobile access management systems which transform the way access to buildings is handled into a highly secure, functional and sustainable system.
Company Background
The company disrupts the locking industry by offering digital access controls.
Offering is based on proprietary patented technology, developed by iLOQ.
With environmentally friendly, self-powered solutions, the company has succeeded in making its technology innovative and sustainable.
Vision & Outlook
Support iLOQ's further growth journey and continued international expansion.
Invest in the development of new sustainable technologies, features and solutions to best serve iLOQ's customers.
Highlights & Updates
In 2022, iLOQ announced that it will continue to fulfil its growth strategy by expanding to the US.
Launched cutting edge real-time 360 degrees climate assessment to reduce emissions.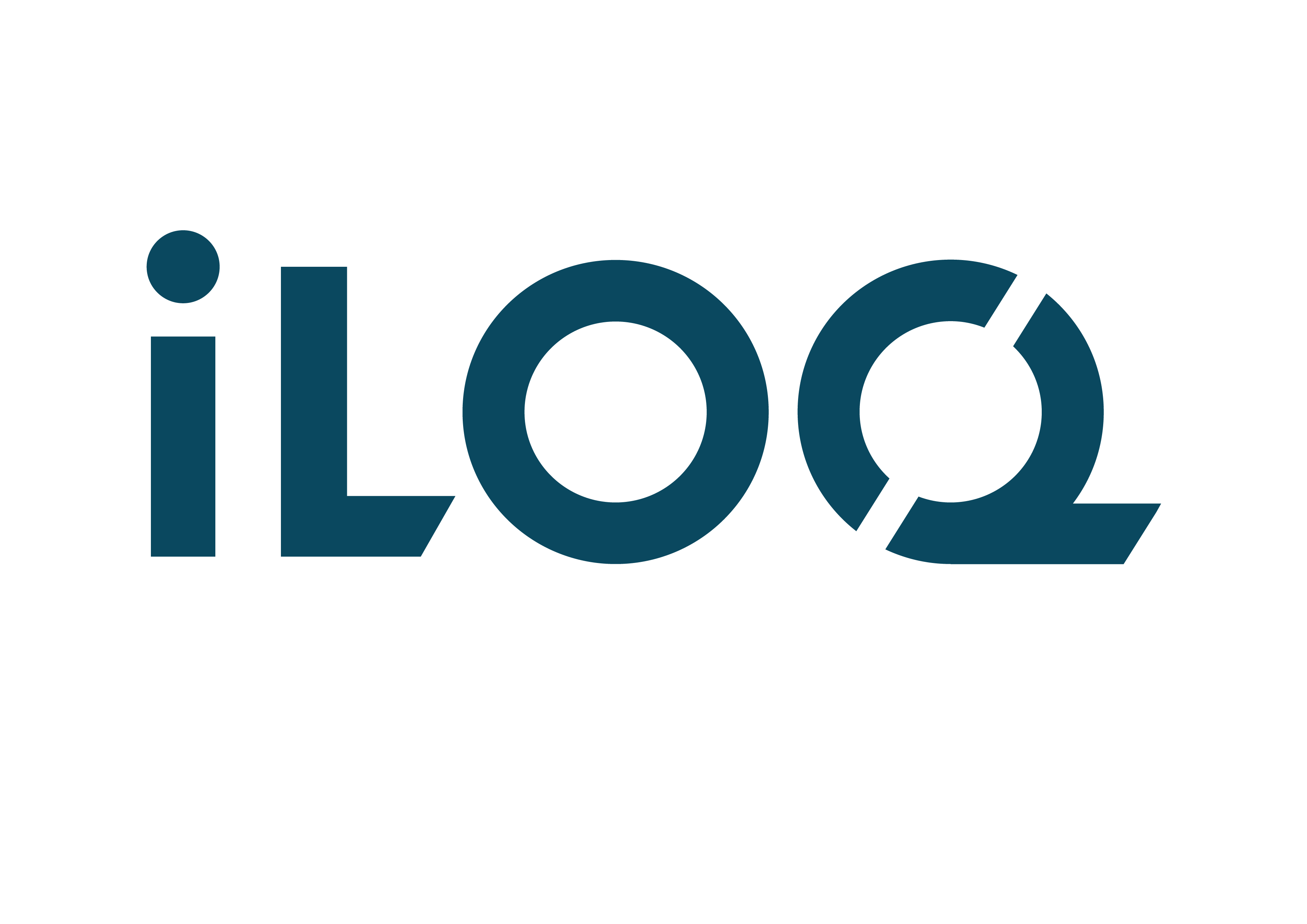 SECTOR
Industrial & Business Services
REVENUES 2022
EUR 130 million