Helmsauer Group is one of the leading independent commercial insurance brokers in Germany with a focus on small and medium sized companies.
Company Background
Focus on providing insurance products specifically suited for entrepreneurs that are part of the German "Mittelstand". Consistently ranked as top-quality broker, enjoying the trust from its customers proven by long-standing relationships.
Its high degree of specialisation enables targeted and customised insurance solutions to companies across the DACH region in sectors such as healthcare, craftsmen, corporate, arts & culture, architects & engineering, and retail.
Since its inception in 1963, the family-run business has seen impressive growth and development.
As one of only a few independently owned insurance brokers in Germany of this size, the Group has built an impressive team of c.200 employees at 21 locations in Germany and serves over 40,000 customers.
Vision & Outlook
Support further acceleration of the company's growth plans, while retaining and further solidifying its market position as one of Germany's leading independent commercial P&C insurance brokers.
Nordic Capital will, in capital partnership with the founder and management who continues to remain in charge as Group CEO, invest in both organic and acquisitive growth.
Support the company in developing its platform and a wider range of services and offerings.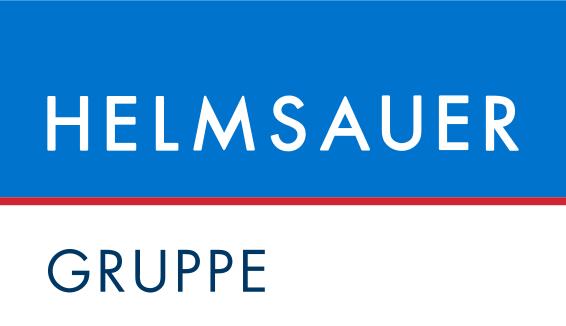 OWNERSHIP
Nordic Capital Evolution
HEAD OFFICE
Nuremberg, Germany