AUGUST 25 2023
Max Matthiessen continues to future-proof its business as it expands its footprint outside of Sweden. With the acquisitions of the two Danish companies, PensionsSelskabet and StockRate Asset Management, Max Matthiessen will have a significant presence on the Danish market.
"We've ambitious growth targets and are in the process of taking Max Matthiessen to the next level. With us, the customer is always at the centre. The entry into the Danish market is very positive. For future growth, the ambition is to establish a presence in Denmark both organically and through acquisitions," said Jacob Schlawitz, CEO at Max Matthiessen.
PensionsSelskabet pension & health care services has an attractive business model, based on solid partnerships, and has demonstrated a solid track-record of growth and expansion. Its business strategy focuses on ensuring high quality and putting customers' best interest first.
PensionsSelskabet and its employees look forward to joining Max Matthiessen, as it expands its Life & Pension offering and footprint in Denmark. The acquisition will widen the selection of products and services accessible to customers in Denmark.
"It's very promising that this is becoming a reality, and we're all looking forward to joining. With Max Matthiessen's strength and experience, we can improve and develop our services and range of innovative products in Denmark," said Stig Wetterstrom, CEO at PensionsSelskabet.
Max Matthiessen also acquires StockRate Asset Management, a leading provider of personal wealth management services, and by that increases its market shares within the segment. With the ambition to expand further internationally, the StockRate acquisition is a perfect match. It brings a presence on the Danish market and is an excellent addition to Max Matthiessen's product assortment. Furthermore, it will give StockRate employees the opportunity to benefit from Max Matthiessen's established collaborations and access to Max Matthiessen Group's business solutions.
The strengthened investment solutions will be beneficial for the customers. StockRate has a solid business model based on flourishing partnerships and a very strong Private Banking branch.
"StockRate is a customer-oriented organisation where the customers' needs, wishes and satisfaction are at the centre of our decision-making, strategies, and activities. We always strive to create value to our customers through customised products, attentive customer service and continuous improvement in our performance. With Max Matthiessen, we'll be stronger and able to offer additional investment solutions that earlier haven't been available in Denmark," said Kristian Kjer, Administrative Director at StockRate Asset Management.
Press contact:
Hanna Ericsson
Press Officer, Max Matthiessen
Tel: +46 73 463 66 31
e-mail: hanna.ericsson@maxm.se
About PensionsSelskabet pension & health care services
PensionsSelskabet mediates pension- and healthcare systems for companies, entrepreneurs, and individuals, as well as advises on everything from the composition of the company's pension system to an individual employee's own solution. The company has more than 25,000 customers, 35 passionate pension specialists and offices in Aalborg, Aarhus, Esbjerg, Herning, Sonderborg, Odense and Copenhagen. The company offers both traditional and innovative pension solutions for companies and their employees.
About StockRate Asset Management
StockRate aims to have a positive impact on the investment industry and to be a responsible and decent asset manager for its clients. It puts the customer at the centre and prioritises personal and independent advice based on its customers' financial wishes and individual situation. StockRate has extensive expertise in the areas of global equities, bonds, rental housing and alternative and sustainable investing. The company manages more than DKK 8 bn for Danish private professional investors. StockRate strives to deliver value to clients through personal, transparent, and independent advice that makes a real difference.
About Max Matthiessen
Max Matthiessen, founded in 1889, is a leading Swedish advisor within pensions, insurance and investment, offering advice, analysis, administration and procurement of pension and insurance solutions to employers, entrepreneurs and individual customers. The Company also offers advice within savings, investment advisory and asset management. Max Matthiessen has 560 employees at 36 locations throughout Sweden. In 2022, revenues were EUR 190 m. For further information, please see https://www.maxm.se/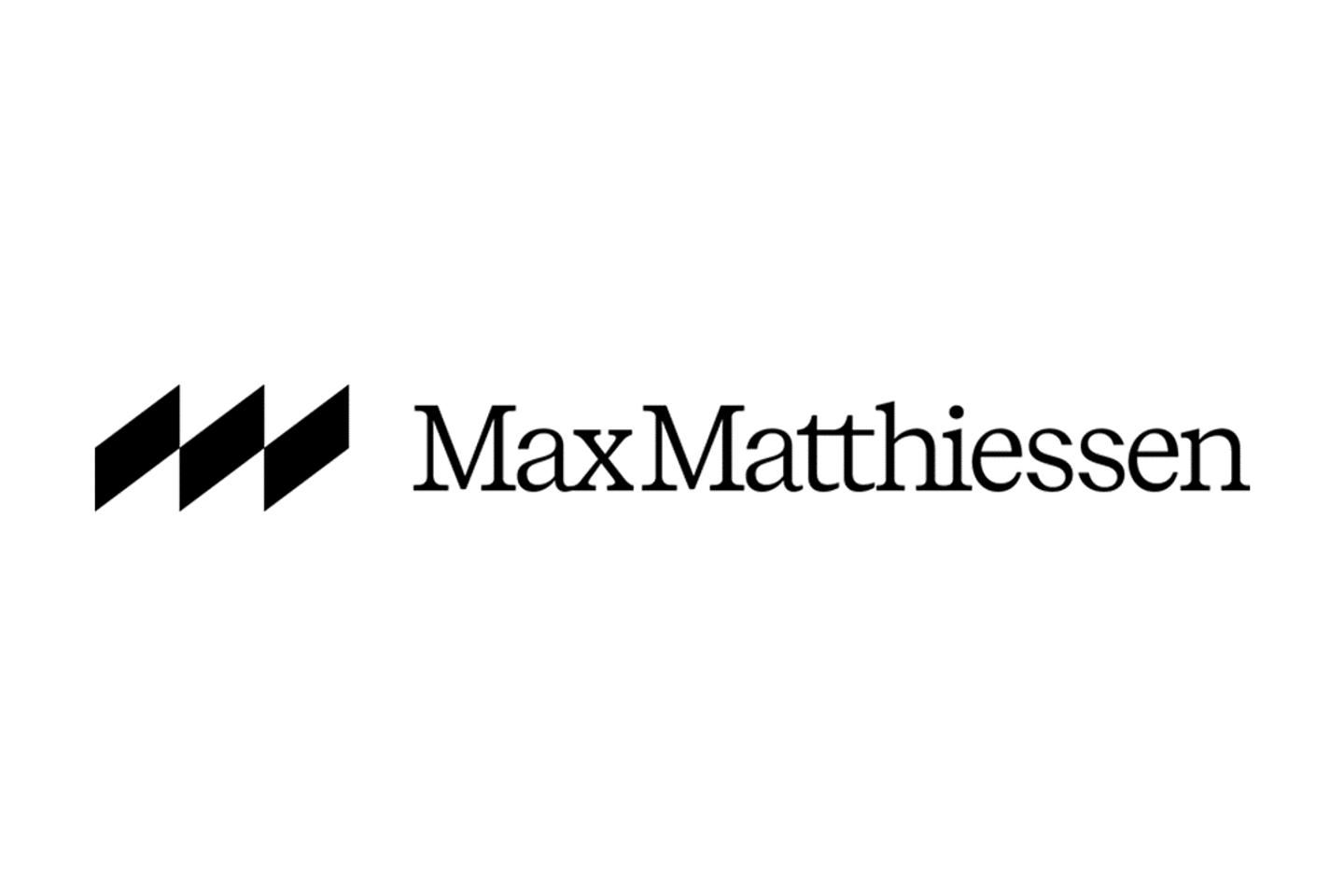 Subscribe to Nordic Capital's press releases
#subscribe