MAY 25 2023
Stockholm (May 25, 2023) — Qred, the fastest growing fintech company in Sweden, is proud to announce that it has been granted a full license to conduct banking operations. The company applied in October 2022 and the application was approved in only seven months.
Qred, recognized four times consecutively on the Financial Times list of Europe's fastest growing companies, has been granted a full bank license by the Swedish Financial Supervisory Authority (SFSA). Using its proprietary AI-powered financing platform, Qred has since inception in 2015 issued over 100,000 loans to small businesses in the Nordics and Benelux region, which has enabled Qred's customers to create over 30,000 new jobs. 
"The bank license marks another major milestone as we are getting closer to the dream we had when Qred was started eight years ago. I am very satisfied that the application process has been so efficient and smooth. As a bank we can further accelerate a European rollout of our services, as markets that require a bank license are now unlocked." says Emil Sunvisson, CEO at Qred. 
Securing a bank license enables Qred to roll out its services across the European Union, and to offer savings accounts with competitive interest rates. As a result, Qred's funding costs will be reduced compared to the current funding structure, facilitating better terms to customers.
"Becoming a bank is a part of the plan shaped together with Nordic Capital. We will now continue our fast and profitable growth as we challenge the traditional banks with easier and smarter products to power small businesses across Europe", Emil continues. 
The law firm Hammarskiöld & Co has assisted Qred in the license process.
For more information, please contact:
Andrea Romander
Head of Brand & Communications
andrea.romander@qred.com
About Qred
Founded in 2015 by entrepreneurs for entrepreneurs, Qred is Sweden's fastest growing fintech company according to the Financial Times. Qred is the market leader in the Nordic region and has Sweden's most satisfied customers according to Trustpilot. With operations in Sweden, Finland, Denmark, the Netherlands, Brazil, Belgium and Norway. Qred has helped more than 25,000 companies. Qred's fully automated, proprietary credit scoring system allows it to quickly and competitively provide business owners with the power they need to grow.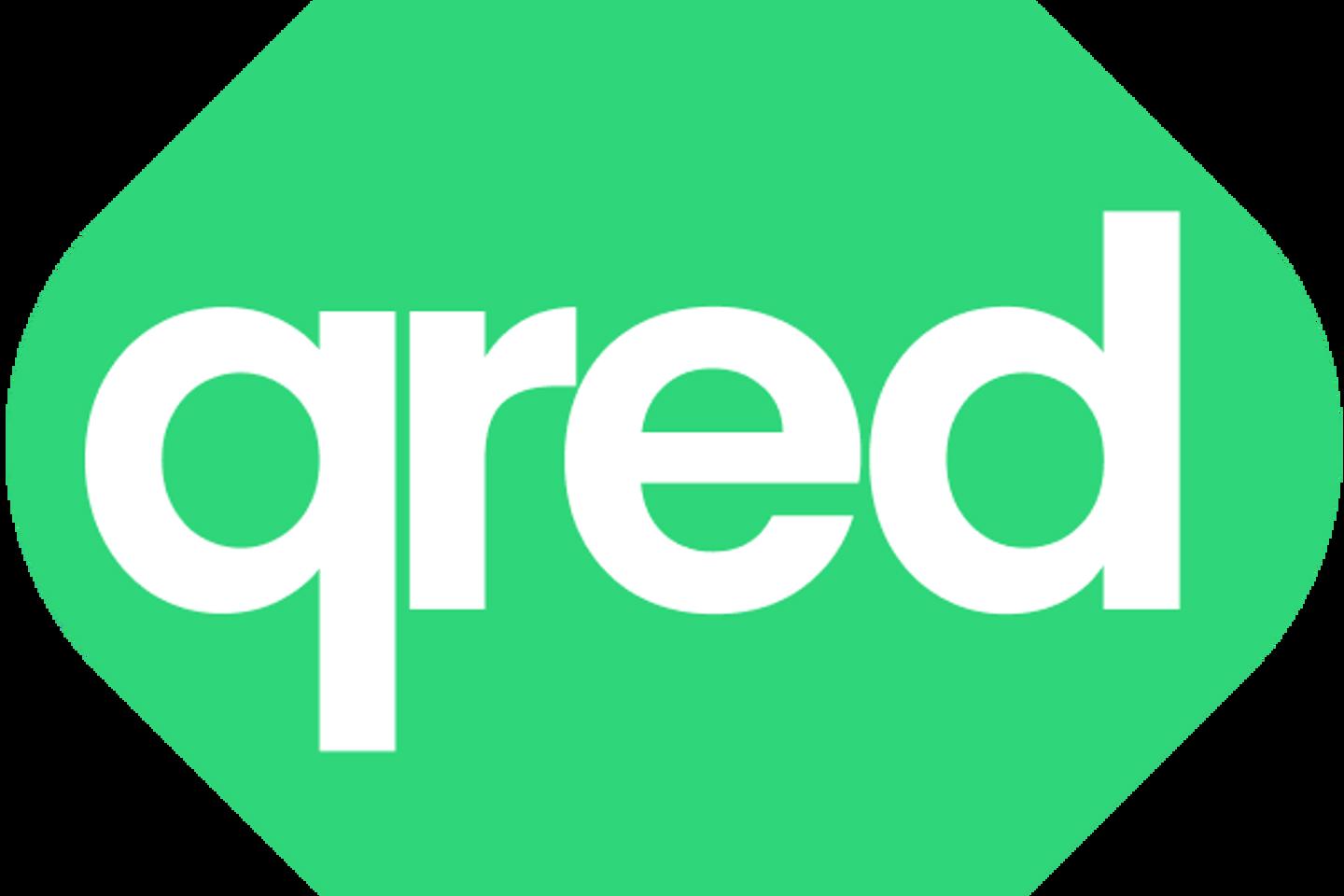 Subscribe to Nordic Capital's press releases
#subscribe