Bladt Industries is an international steel contractor, specialising in large-scale and highly complex steel structures to support a green future by supplying the offshore wind industry.
Company Background
Extensive track record and industry-leading production facilities.
Uniquely positioned to support the green transition of the worlds energy supply.
Vision & Outlook
Support growing the business in new geographies and consolidating its European market position further.
Develop a clear market leader within foundations and substations for the off-shore wind turbine industry.
Highlights & Updates
Decided to focus solely on the growing offshore wind market in 2021. Thereby became a pureplay renewable energy company.
In 2023, Nordic Capital reached an agreement to sell Bladt Industries to CS Wind, the global number one in wind turbine tower manufacturing. The acquisition is subject to certain closing conditions, including relevant regulatory approvals. Financial details of the transaction will not be disclosed.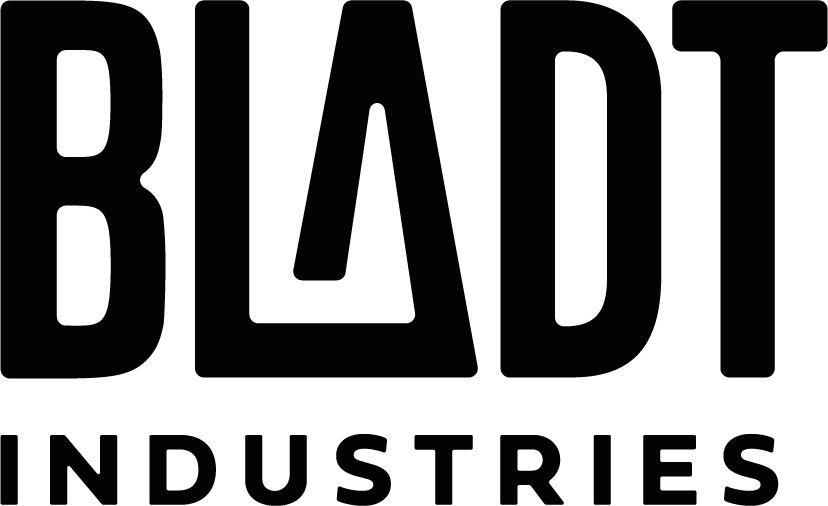 SECTOR
Industrial & Business Services
REVENUES 2022
EUR 460 million
INVESTMENT DATE
2012, 2018
HEAD OFFICE
Aalborg, Denmark