Ole & Steen is a leading premium bakery-led food-service chain with over 100 stores in Denmark, the UK and the US. The company operates a premium concept focusing on high-quality artisanal breads, cakes and pastries as well as other food, teas and coffee.
Company Background
Professionalisation of the fresh bakery industry, responding to the increasing public focus on healthy quality food products.
High degree of flexibility of concept, ranging from large traditional bakeries to smaller urban food-to-go outlets.
Quality products and proven concept are based on a business model with in-house bakery production and a scalable roll-out strategy.
Vision & Outlook
Further support Ole & Steen in its European rollout and internationalisation.
Highlights & Updates
Opening of new stores in New York and London to fuel international growth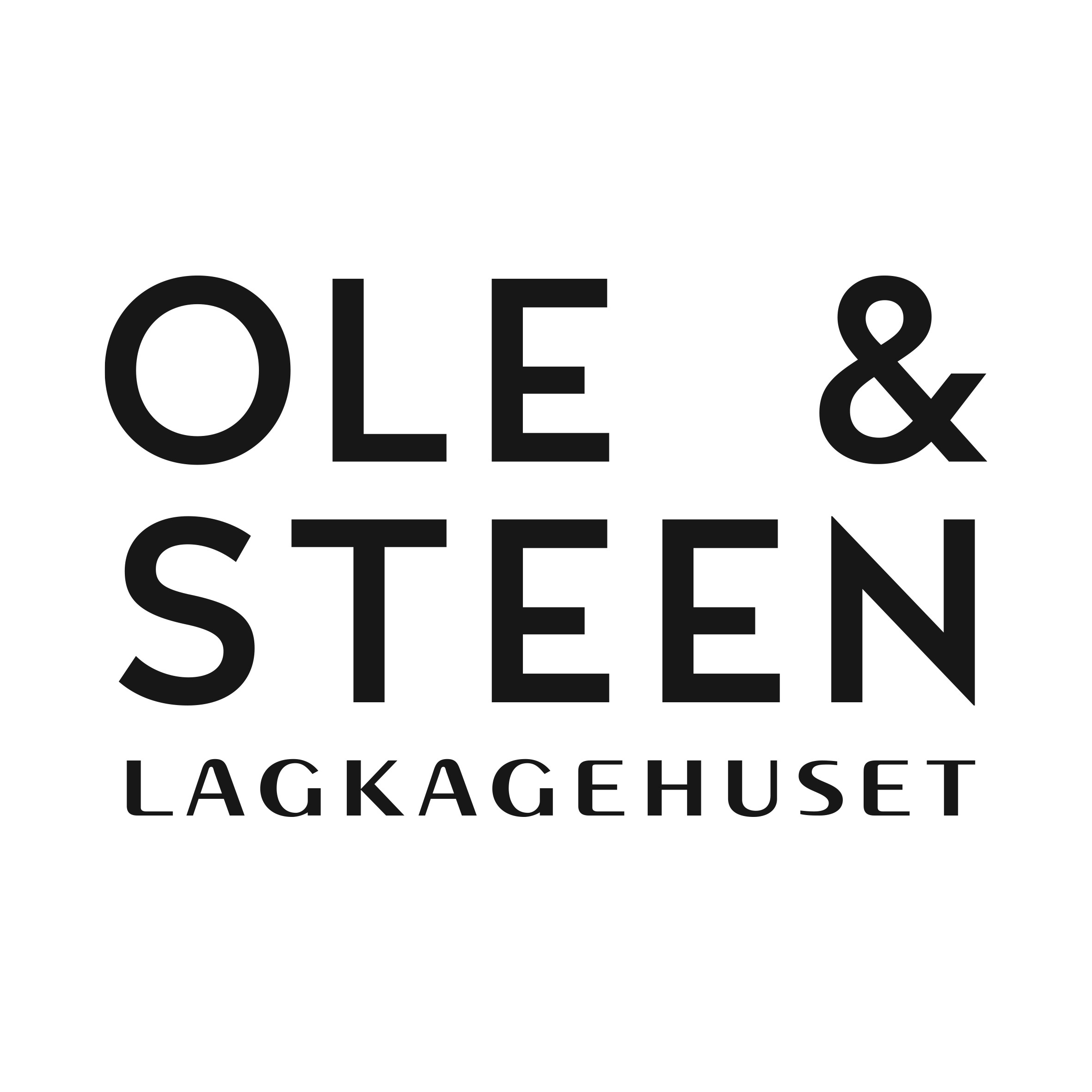 REVENUES 2022
EUR 175 million
HEAD OFFICE
Copenhagen, Denmark