In May 2015, the Bambora Group launched its new brand and platform as a Nordic-based payment service group.


Bambora was created by combining the leading payments companies Euroline, KeyCorp, Samport, MPS, DK Online and ePay, all acquired by Nordic Capital Fund VIII between May 2014 and April 2015 with the ambition to form a leading player within the payment service sector. Bambora involves some of the payment industry's prime innovators, engineers, financial advisors, marketers and digital developers with the common goal of simplifying trade between people, in stores as well as online. The head office is located in Stockholm, but the Group's ambition is global.


Bambora handles more than three billion transactions, of which are 50% online. This makes Bambora the largest in Sweden for online payment transactions. Bambora's customer group ranges from the smallest to the very largest merchants. Thanks to its merger of competences, Bambora can offer everything under one roof. For retailers, this means for example that support and advising is now handled by one contact and one contract, instead of several as previously, which will considerably reduce the time that retailers spend on administration today. Bambora increases the efficiency when it comes to helping a retailer to set up a functioning system in stores or online, from a norm of two weeks to now a maximum of a couple of days. Furthermore, Bambora is developing new smart innovations for retailers to grow and develop their business, both in the physical store, online and for the mobile phone. The payment group just launched Bambora ONE - a new all-in-one payment service solution. Bambora ONE offers a simple flat price that is easy to understand including a high quality payment terminal, all card transaction costs, support, webportal and sector leading settlement times.


Nordic Capital's ambition is to support Bambora's future development and growth, through the development of market leading local tailored services and by expanding into new markets, to make it one of the most innovative and growth-focused payment companies.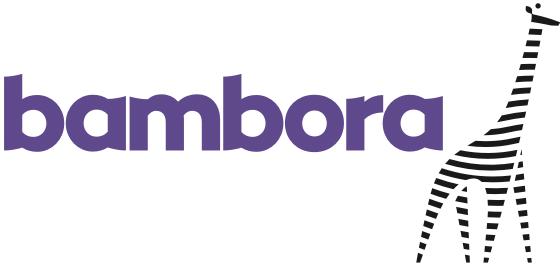 SECTOR
Technology & Payments
REVENUES 2021
EUR 200 million
HEAD OFFICE
Stockholm, Sweden