APRIL 20 2021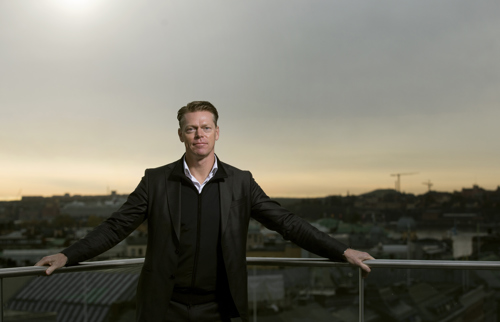 At the start of 2020, we could not have imagined the world-wide effects of Covid-19. During the year, Nordic Capital has done its utmost to support its portfolio companies in navigating this crisis. Investing in resilient sectors, being operationally close to the businesses and benefitting from conservative leverage have all contributed to positive momentum and stable performance.
Nordic Capital has always focused on developing stronger companies – operationally, competitively and financially and the breadth and depth of organisational capabilities have proven to be even more important in times of uncertainty.
2020 was an intensive year for Nordic Capital, not only in terms of taking forceful action to ensure safety for our employees and support all portfolio companies, but also a time in which Nordic Capital realised some really exciting investment opportunities and exits, including the successful listing of Nordnet.
With Covid-19 vaccines becoming available, we hope that people can soon return to the "next normal". Our priority continues to be the safety of our staff, the employees and clients of Nordic Capital's portfolio companies and our other stakeholders. At the heart of this ambition is a clear focus on sourcing attractive future investment opportunities, driving growth across the portfolio and contributing to society at large.
To find out more, read the Nordic Capital Annual Review 2020