MAY 16 2023
Nordic Capital believes that knowledge-sharing and being exposed to different people and ideas foster more dynamic and successful businesses. In recent times, Nordic Capital Advisors has hosted and participated in a number of events in Europe and the US.
Tech Summit 2023
April 25-27, Dublin
Tech advances and innovation continue to shape much of our lives and societies, not least this spring as ChatGPT has been the talk of the town.
To address this and digitalization more generally, Nordic Capital Advisors invited leaders from the portfolio, among them Head of Professional Services, CPOs, and CTOs, to Dublin, Ireland, for a few inspiring days at the Amazon Web Services.
The attendees took part in roundtable discussions about product and tech strategy and trends, AI, R&D improvements, product harmony, SaaS, and product/tech due diligence. The participants also got to share their experiences and best practices from within the portfolio, and listened to external speakers from AWS, 280Group, JellyFish, and Palo Alto Strategy Group.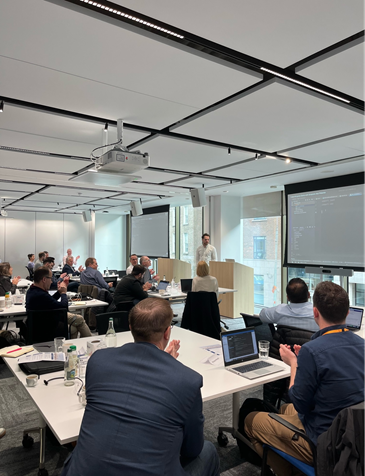 What is it like being a female investor?
April 27, Stockholm
Nordic Capital Advisors hosted an interactive event for female students in collaboration with Level 20, with the purpose of giving women early on in their studies an introduction to private equity – and, hopefully, inspire some to pursue a future career in the business.
More than 30 attendees participated in interactive workshops and listened to female investment professionals from Nordic Capital Advisors, Altor Equity Partners, Adelis Equity Partners, Verdane and FSN Capital Partners share their experiences and career journeys.
Left with an aspiration to do this again, Nordic Capital Advisors is committed to continue creating spaces for women to connect, learn from each other, and build a stronger community.
The following week, Level 20 held the closing event for the Private Equity Female Academy in Denmark.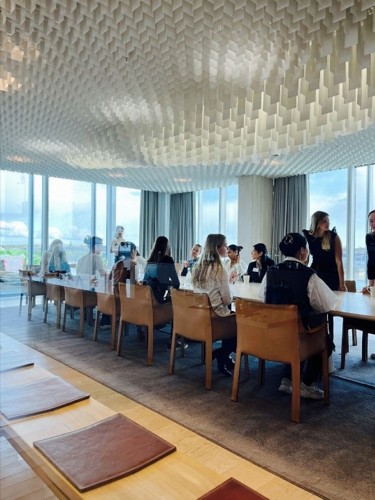 Profitable growth in the recurring revenue economy
April 27, New York
Nordic Capital, alongside customer success software provider Planhat, hosted a CEO networking event at the Classic Car Club in Manhattan.
Attendees included C-suite and VP-level executives from a selection of fast-growing companies across the technology and healthcare sectors, along with members of the Nordic Capital Advisors team and Planhat team, and a host of business leaders in the Nordic Capital ecosystem.
The event concluded with panel discussions, which included representatives from the two hosts, around how organisations can prioritize commercial excellence during a downturn.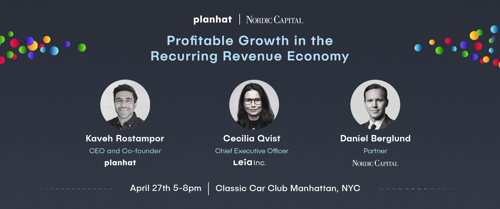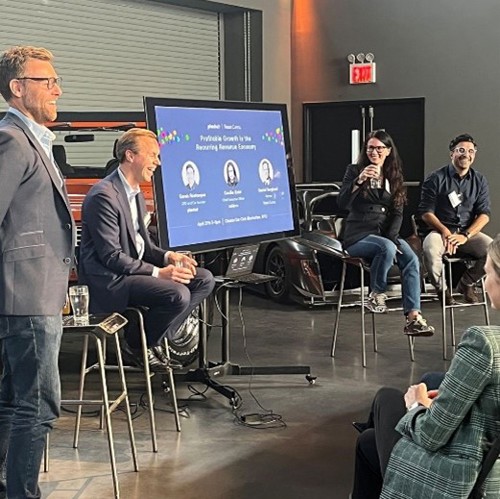 NCPO Summit
May 3-4, London
The event gathered leaders in procurement, supply chain, operations and finance from across the portfolio to further develop the community, listen and discuss key themes with experts, and leverage the collective knowledge to create value.
Topics varied. For 2023, the event was organised around four key themes: Leadership, driving procurement value in volatile times, ESG, and AI & Digitalisation. Various workshops were held to facilitate the exchange of knowledge and best practice.
The event was hosted at the Salesforce tower in London, and comprised speakers from Salesforce, AWS, Microsoft, Efficio, and, of course, Nordic Capital Advisors.
About 30 participants from 21 portfolio companies participated.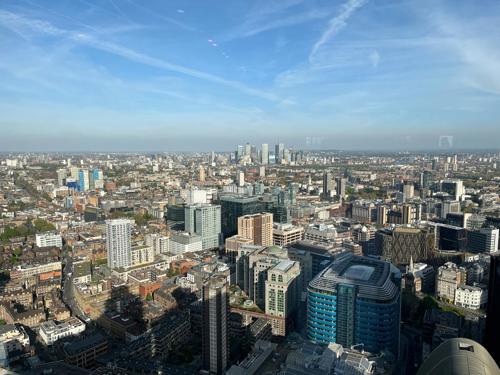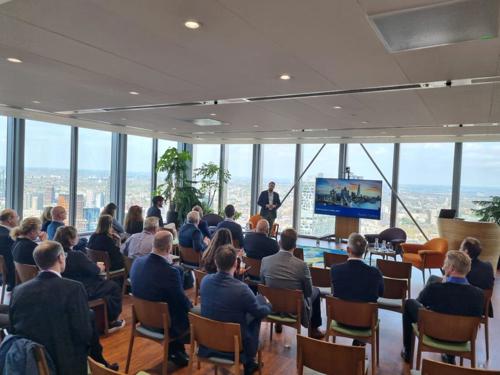 Commercial Excellence Summit
May 3-4, Madrid
The event gathered sales leaders (CCOs, CROs, Sales Officers) from the portfolio companies to inspire, network and bring the community together with different external speakers and portfolio company best practice sharing.
Throughout the days, the attendees delved into topics such as Growth IQ, scaling up for growth, AI, and ChatGPT. About 64 people participants attended.