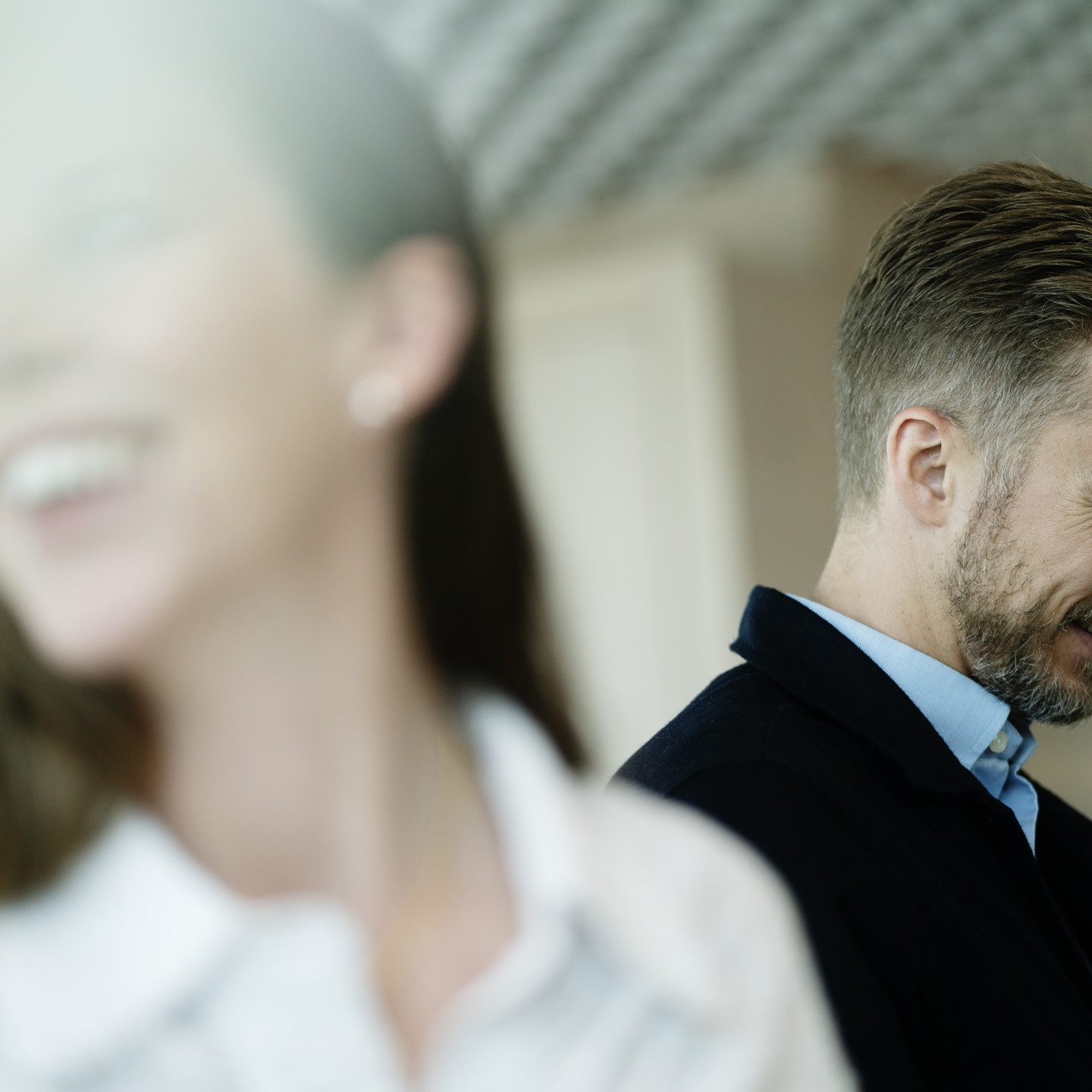 Diversity, equality and inclusion
Nordic Capital recognises the importance of matching talent to the right roles at the right time. We are convinced that an inclusive working environment and the broadest diversity of perspectives leads to better performance and decision-making, and requires structural diversity, equality and inclusion efforts.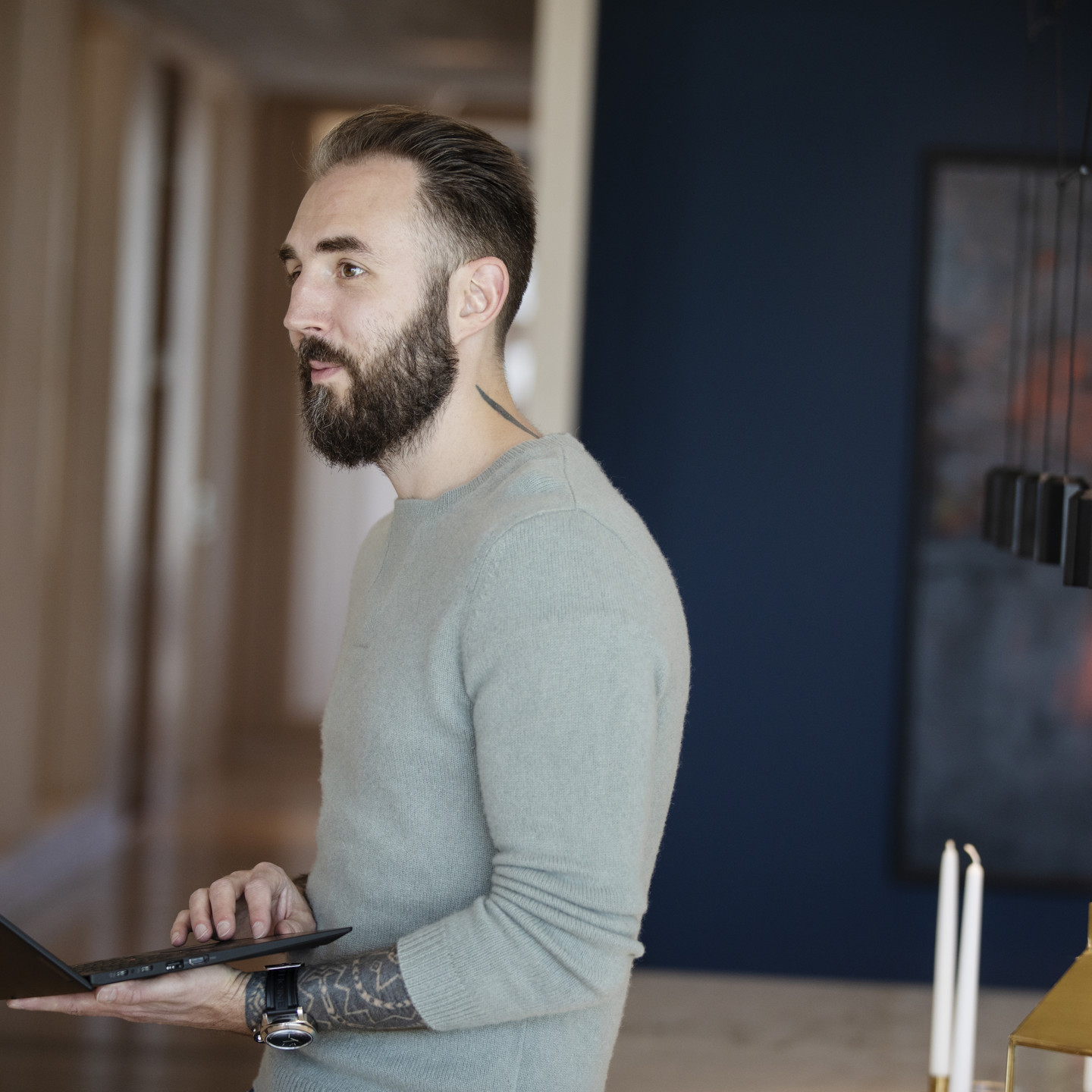 Improving gender equality
We consider diversity, equality and inclusion to be a key contributor to long term value creation. In line with SDG 5.5 we strive to ensure women's full and effective participation and equal opportunity for leadership at all levels of decision-making.
26%
of external board members are women among our portfolio companies
91%
of portfolio companies measures and actively work to improve employee engagement
23%
of executive management team members are women among our portfolio companies
A healthy and diverse workplace
Nordic Capital aims to be a gold standard employer and we take an active approach to creating a healthy and inclusive workplace. We encourage diversity and equal opportunities and we are actively working to increase our workforce diversity. in 2021, 28% of professionals are women in Nordic Capital.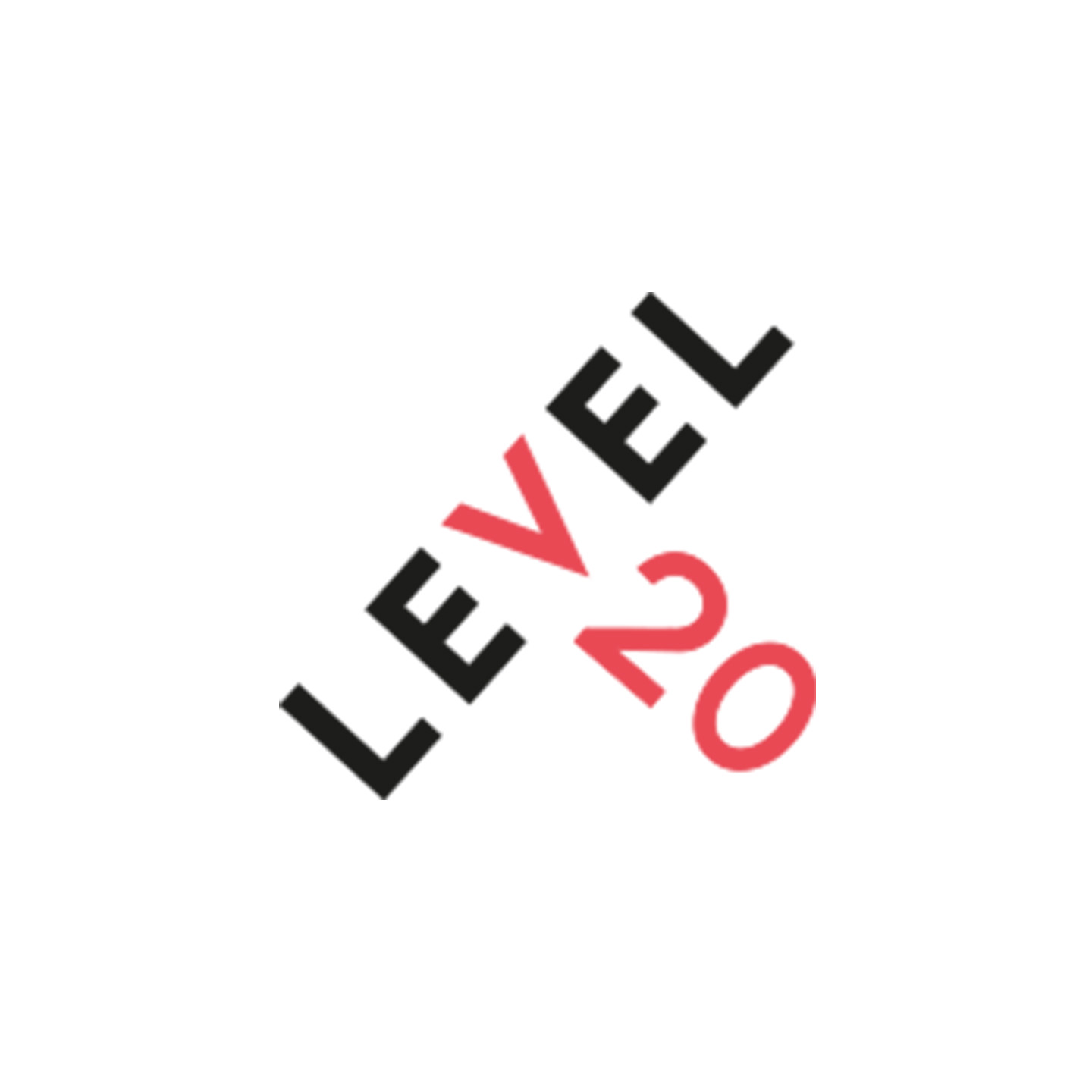 Strategic partnership to promote equality
We are a proud long-term sponsor of Level 20, a non-profit organisation dedicated to improving gender diversity in the European private equity industry and engaging in mentoring programmes. Together we join forces to train professionals in DEI, mentor young female talents and promote an inclusive culture.
"Diversity in experiences and in characteristics brings diversity of thought. This is instrumental, both in making successful investments and driving performance and innovation."
Sofia Wetter, HR Director
Learn more about Sustainability